Hi all,
As Bruno @F6HHK said so well here Special Aniversary for F6HBI on Sunday July 24, today Gérald @F6HBI, after 13 years and 2 months of climbing, reached the score of 6000 points, making him a 6 X MG with the 8 pts of the F/AM-333



The F/AM-333 was his first SOTA summit with Bob @F5HTR the 02/05/2009. He was already a confirmed climber !
Here you can see the video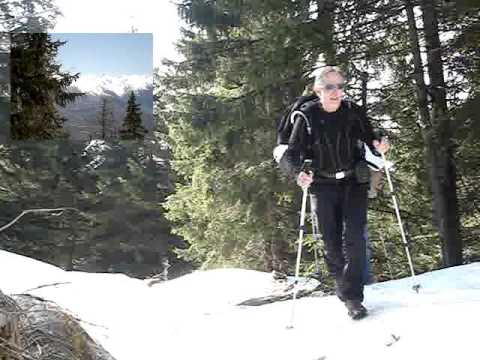 Congratulations once again Gérald for this performance and many thanks Bob for give him the SOTA virus !
73 Éric
F5JKK
Edit: @DL1FU Fried gave the 8 points to Gérald now MG X 6