I thought it might be an idea to have a thread to post details of 3D prints people have designed that might be useful for portable radio operation.
So to kick things off, here's a simple one I created the other day to provide a cable strain relief for PowerPole connectors: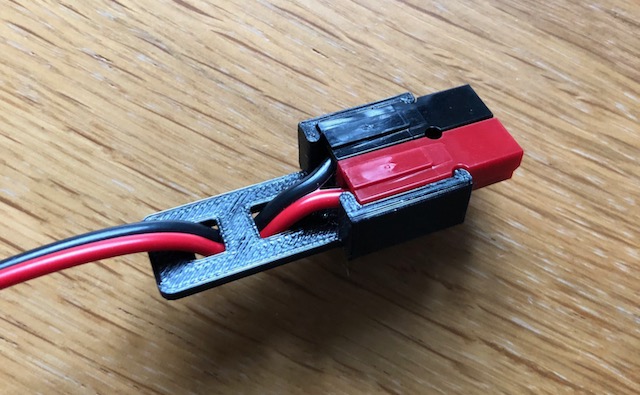 The PowerPole clips into the holder. I'd recommend printing in PETG as its much more tolerant to tugs on the cable, plus if done carefully it will withstand heat enough to be able to heatshrink the cable: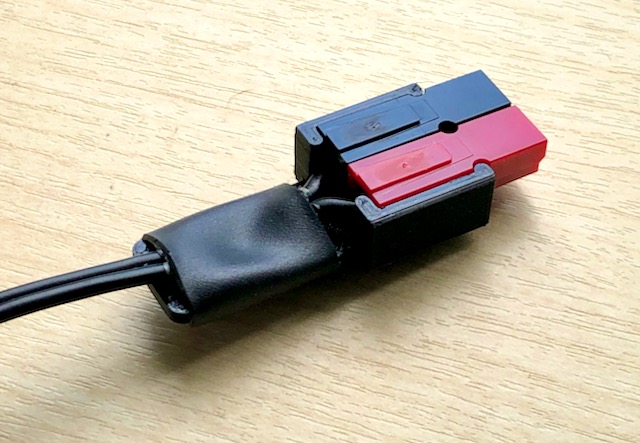 I wouldn't print this in PLA as its mechanical properties aren't suitable for this type of application (its very likely to fracture).
My files can be downloaded from here: https://www.printables.com/model/215192-powerpole-connector-cable-strain-relief
Hope thats of some use,
Jonathan