Building a Hans Loo Tri band 80 40 20M antenna linked with a 80m coil inverted V DP.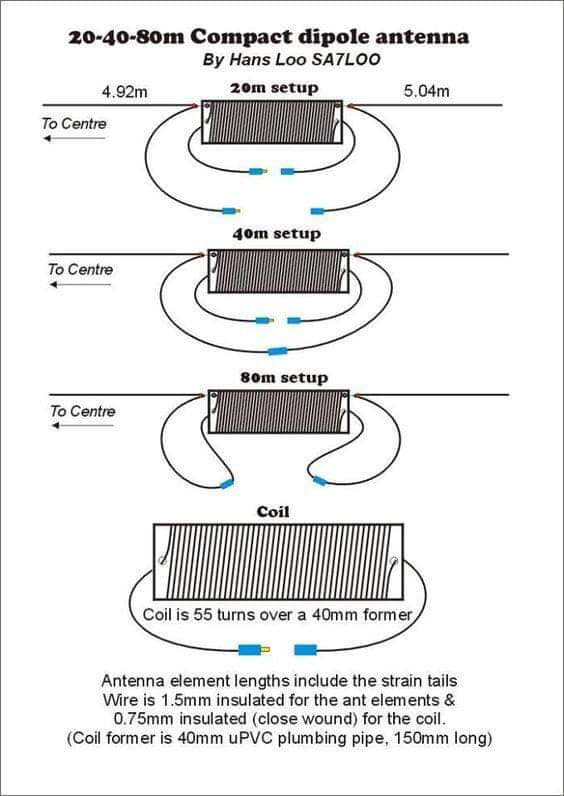 Seems i have been quite good doing the 80m coil just made give a freq of 3.700mhz happy with that on me as my analyzer is telling me
Now for the question as the Loos antenna coil is a 40MM WASTE PIPE WITH 55 TURNS OF 0.75MM OF INSULATED WIRE (awg21) To make a 160m coil does one simply make a coil with 110 turns of same wire and former and then add a turn or take one off till i get roughly what freq am after around 1.930mhz. So when want to do 160m take out the 80 coils and replace with the 160 coils
Very new to doing loading coils.
thanks again for info
As when it is doe will take it up Kitt hill and do me yearly visit to place LOL
2E0FEH