---
04.02.2018 OK/OL-005
vy 73 Mariusz sp9amh
---
Great fist on a straight key!
When I saw your spot on 7.002 today, I tried for a S2S, but could not hear you around 12:35Z from DM/BW-854.
73 de Martin, DK3IT
---
Hi Martin
I had a last QSO with Hans PB2T at 12:35
Later 3 or 4 CQ , but not was anymore chasers; was about 8-10C minus so we finished.
It is a pity that it failed again but maybe someday …
We were already cold, so I did not open my station and it was my first activation on (Milosz) a straight key…
One the advantage of this key is light weight and no more other benefits… but my pad is so much lighter… hi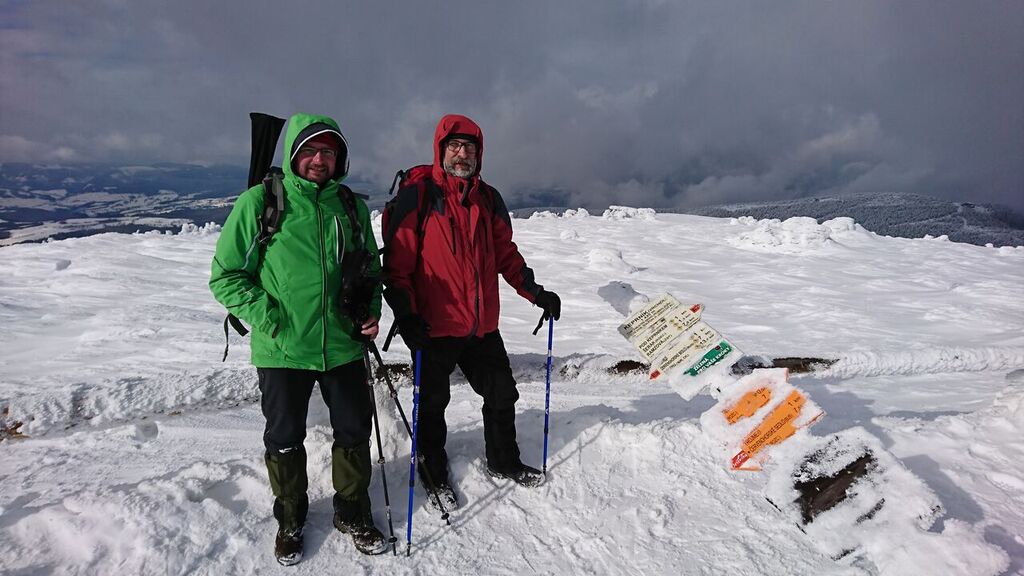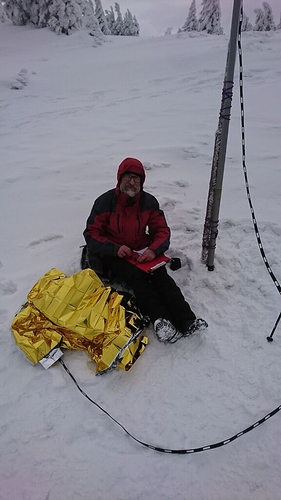 ---
Straight keys for activating?
---