Unfortunately, I gave the wrong reference for my activation on Jan 11th.
From 11:04 until 11:53 I was on CT3/MI-004 (which is a drive-in summit), not on MI-002 (which requires a longer walk).
WX was unfavourable, with fog and cold wind, the antenna fell over several times and everything was wet vy soon.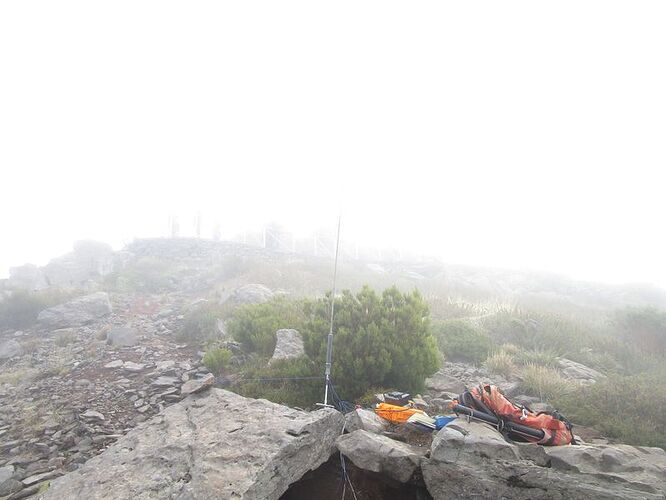 Later in the day, conditions improved considerably.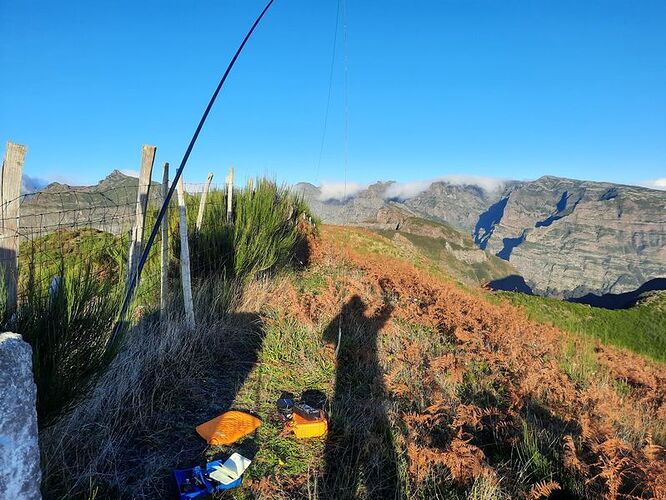 Sorry for the inconvenience!
Thank you for all QSOs - it is a great place for SOTA!
73
Martin CT9/DF3MC