Hi guys,
This morning I'm went on mount Scioscia.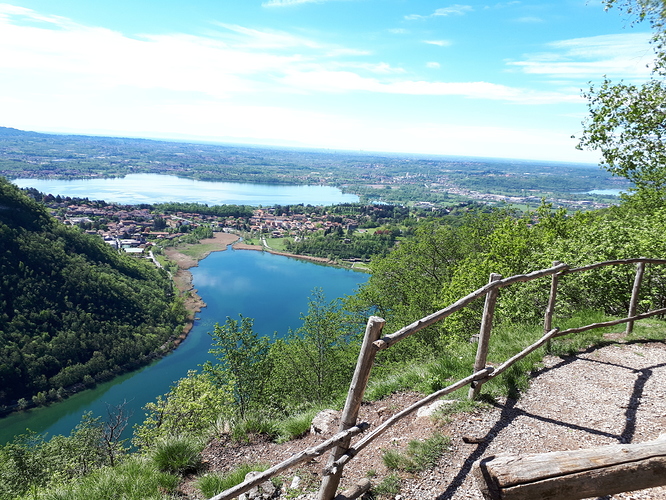 I was sit on a pile of stone and Zac was near me with a long leash…
I had just started a qso with @ON6ZQ when I heard a strong noise, something moving through the brush close to me
I saw three big wild boars to hurtled a few meter from me.
Zac springed on high alert, I had to interrupt the qso for some istant.
when I saw them go away I returned sit and I continued the qso with Christophe, I tried to continue the activation putting a log @DL2HWI.
because Zac was excited, I preferred going in qrt and descend.
Sorry Cristophe and Dietmar for the inconvenience.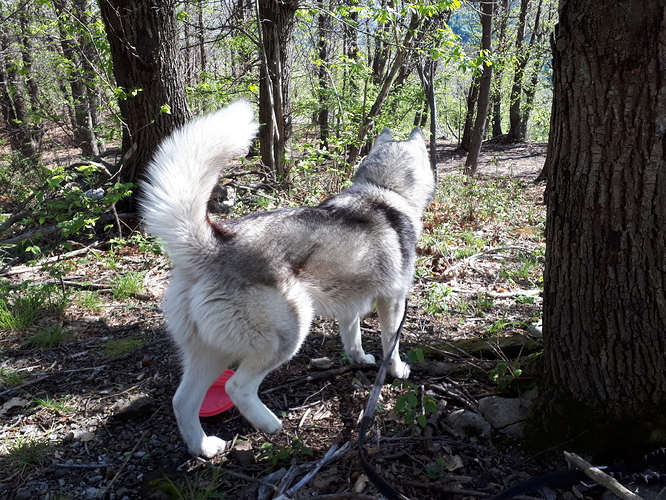 See you next time!
73
de iw2obx Roberto