Hello everyone,
Please join my mid August activation to bring back some summer feelings.
This time I activated first the summit Stein am Mandl OE/ST-105 - but there is already a video on my channel - so the new video covers the next day tour to OE/OO-337.
On a beautiful summer day I started early and mostly in the shade reached the ridge. Then in the morning sun to the summit. Lovely views all around and a lot of S2S and contacts all over Europe.
After the activation I took the loop back to the hut by following the ridge. And found the lake Globuckensee without any other hikers. So a full body refreshment was possible

Here the video: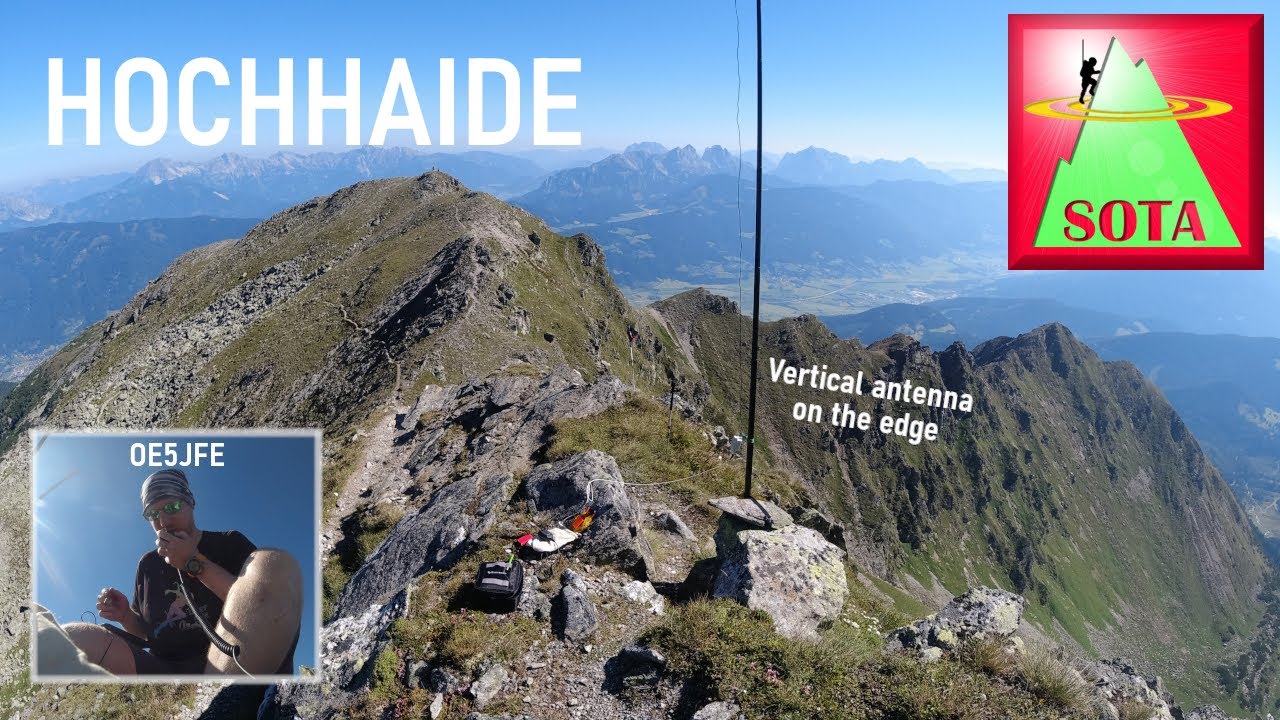 And some pictures:
View to the summit (during my hike up to Stein am Mandl)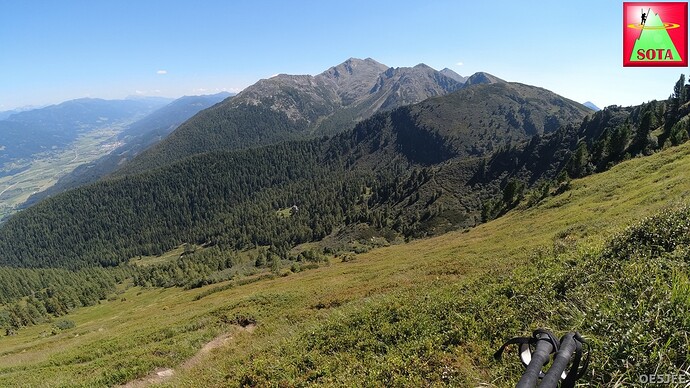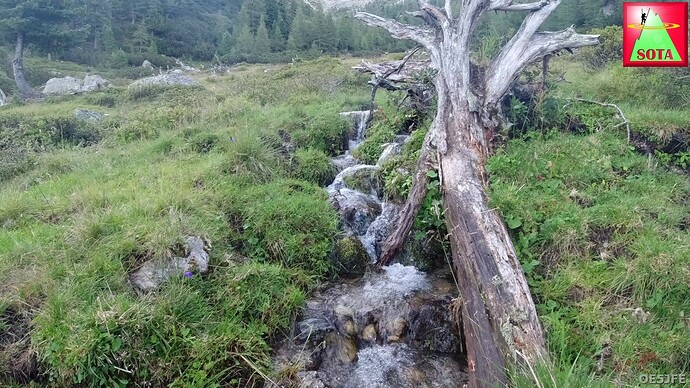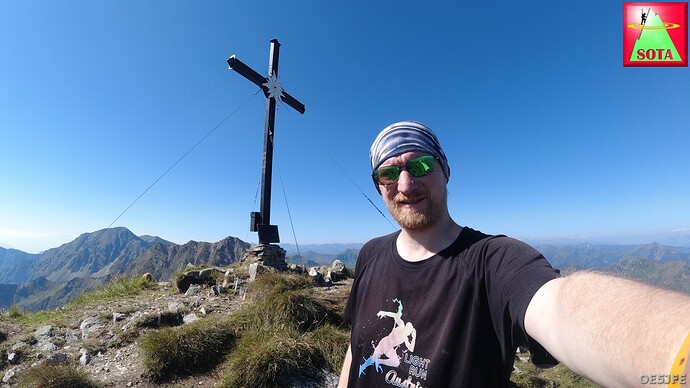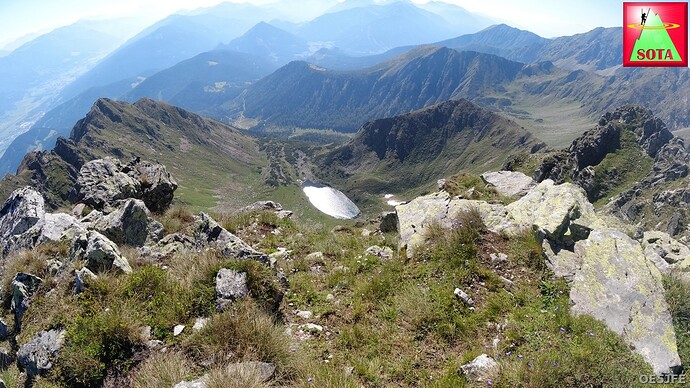 What a nice shack: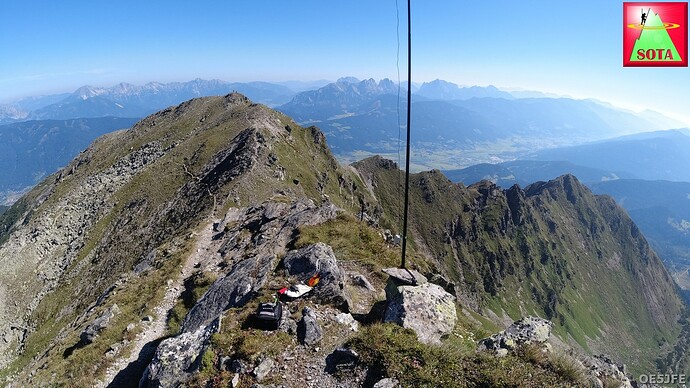 73 Joe