Hello everyone,
As some of you might have learned during the SOTA dinner and the discussions at the SOTA booth at the HamRadio Friedrichshafen I had planned just two days later to head for the activation of Großvenediger 3666m OE/TI-003.
One of the possible starting points for this tour is the alpine hut Kürsingerhütte at 2550m on the northern approach.
The nearby summit Keeskogel OE/SB-002 3291m was not activated so far so my plan was to do it before or after the main tour. Already on Monday the wx conditions we great an just enough time.
After reaching the hut at around 12:30 local time and picking up the backpack from the cablecar (re-supplies system for the hut) the ascent begun.
See the video report here: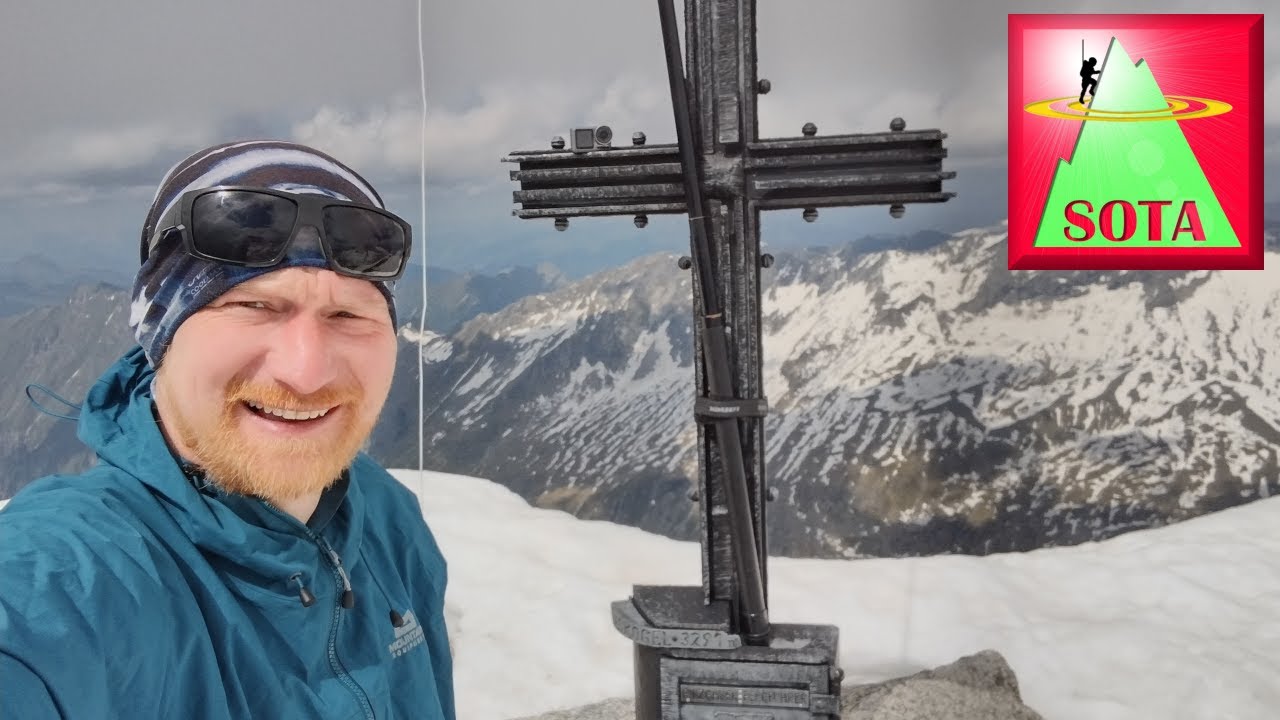 And some pictures:
Start at re-supply cable car. Got there by mountain taxi service.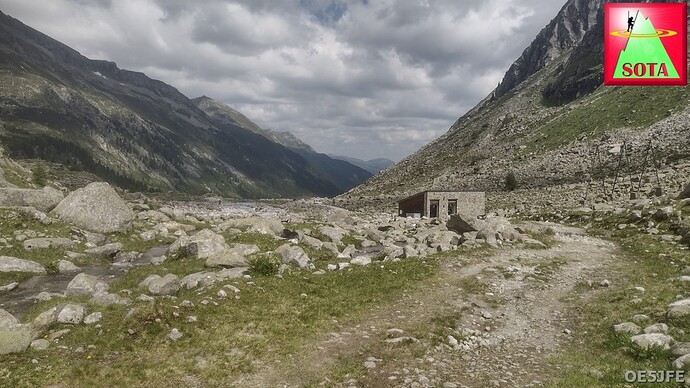 View to Großer Geiger summit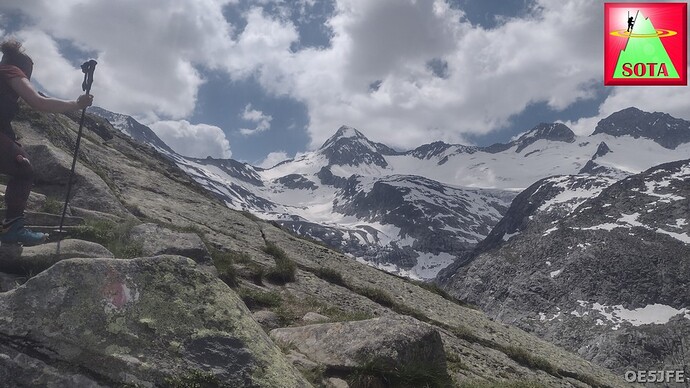 Alpine hut Kürsingerhütte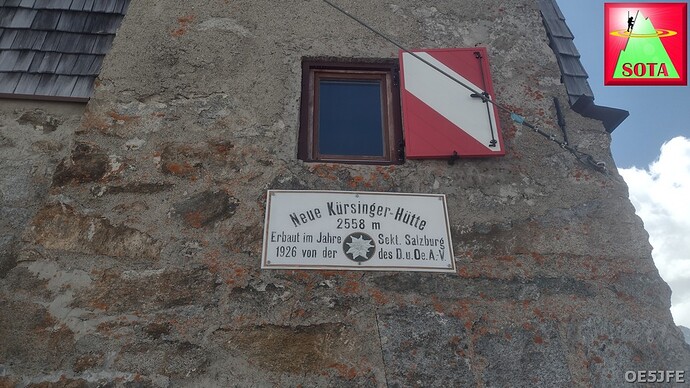 View to summit Keeskogel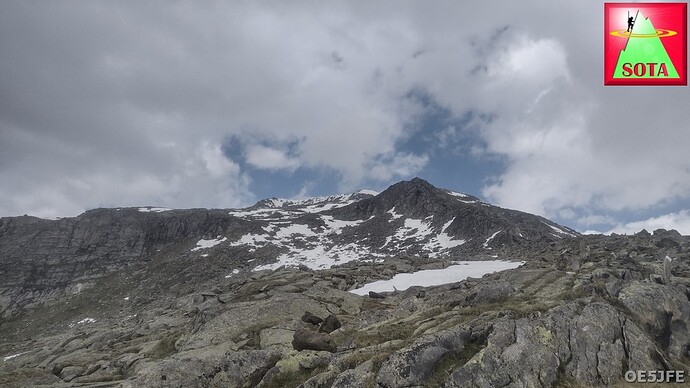 The ridge up: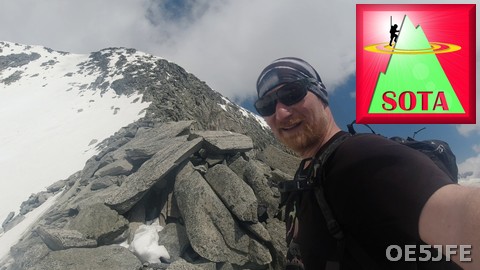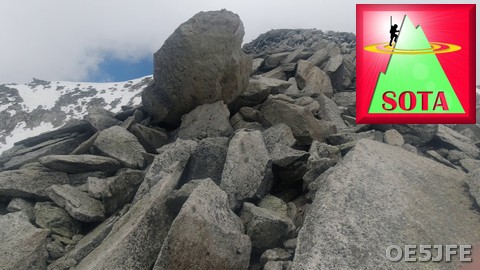 Summit reached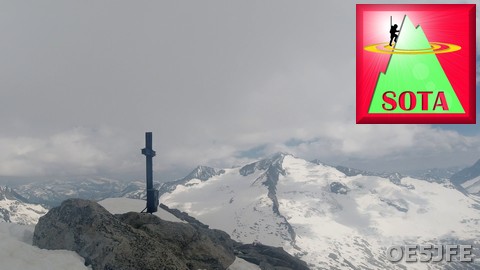 Activation with 6 QSO on 2m FM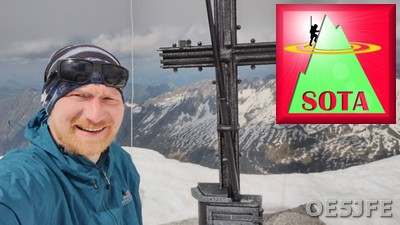 Lookin down the snow field before the summit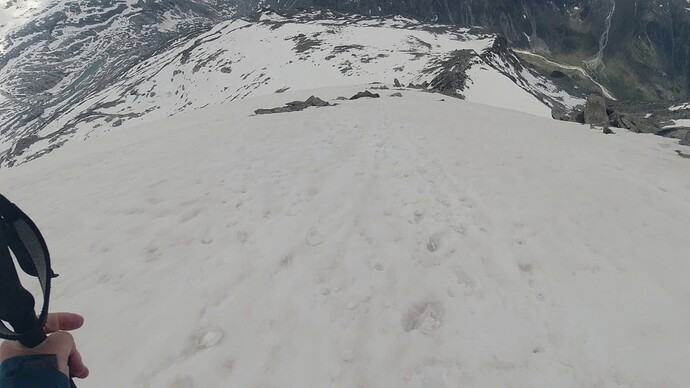 Look out for day two: the tour to Großvenediger. Video will be out as soon as I am done editing

73 Joe