Hello, the snow has finally melted and warmer days of spring have arrived.
Time to get out of hibernation and climb up my first Sota of 2017. An easy one to start off !
Mount St-Bruno 200m for a whopping 1 point !


This summit is the second nearest to my home.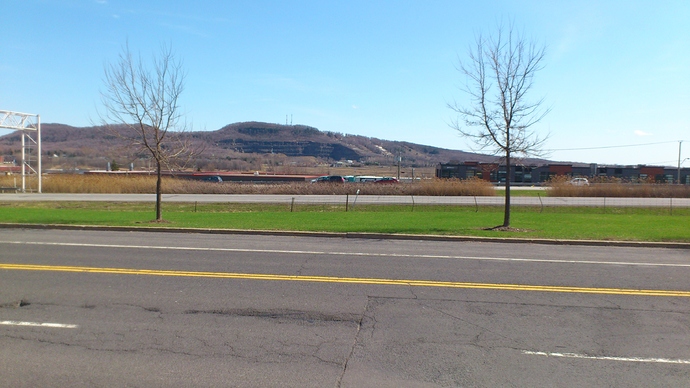 Read all about it here in my blog wich is bilingual (english and french):
VA2MO, Sota in VE2 land
Photo album here:
(2017-04-23 VE2/ML-001 St-Bruno 200m | Flickr)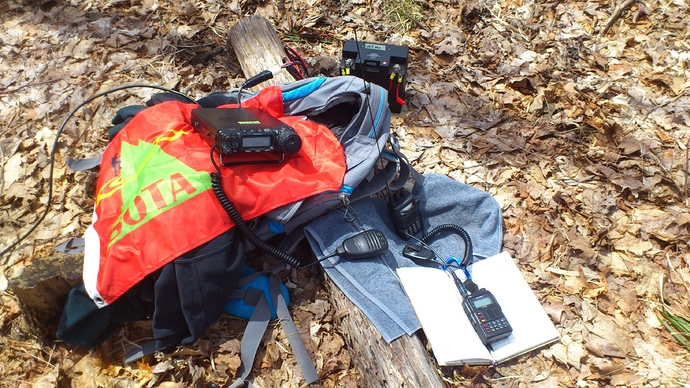 73
Eric
VA2MO