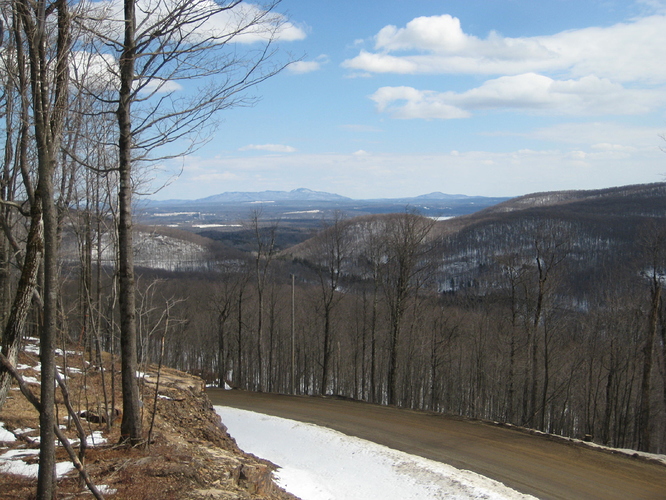 Today was a perfect day to get out of hibernation and go on a Sota !
This was a very…very easy one… you don't want to climb Everest on the first day !!

A superb sunny day and very good band conditions on 20m, 6 europpean qso's is rather rare for me on a single activation.
Read about it here on my blog:
http://va2mo.blogspot.ca/
By the way i appoligize to those who wich i gave the wrong reference over the air, ES-018 instead of ES-008.
But the alert and the spots on Sotawatch were correct.
73
Eric
VA2MO