Hi all,
has anybody planed UTC rollover summit activations? This means activating a summit twice: on December 31, 2016 shortly before 0:00 UTC and on January 1, 2017 without leaving the summit.
Last year, I did DM/HE-015. Sadly, I was able to get 4 contacts prior to the rollover on December 31, 2015 but less then 4 on January 1, 2016. This was somehow related to the unusual local time of 1:00 am. It was fun anyway to be on a SOTA summit on New Years Eve (https://www.youtube.com/watch?v=xbD4pSaG1B4). There were some VK and ZL stations doing rollover activations during daylight.
This time, I'll cycle to DM/HE-044 (6 p) to be active on HF bands, including the 60m band (5351.5–5366.5 kHz), which has been recently allocated to the amateur radio service in Germany. I'ld like to encourage more chasers and maybe activators (looking forward to S2S

) from Europe to be active during the UTC rollover.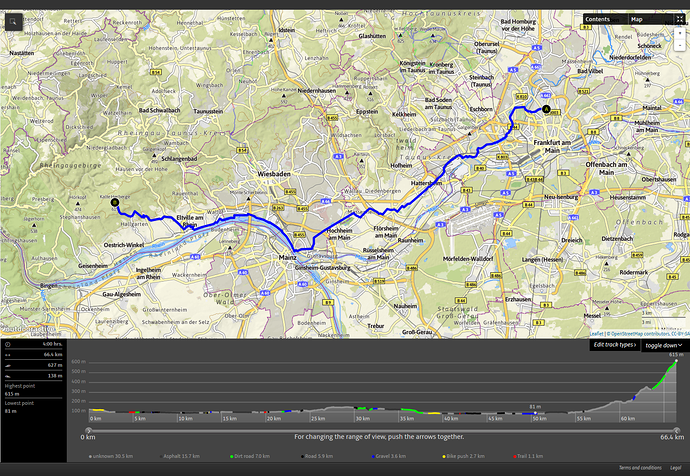 Anybody?
73
JP, DK3CW