Just finished my trip-report from the Lily Mountain activation last week. The scenery changed a little with the fresh snow we got in the Foothills of the Rocky Mountains. You can find the report/pictures/video under:
And as usual, the short-cut to the video on Youtube for those of you who do not care about the report.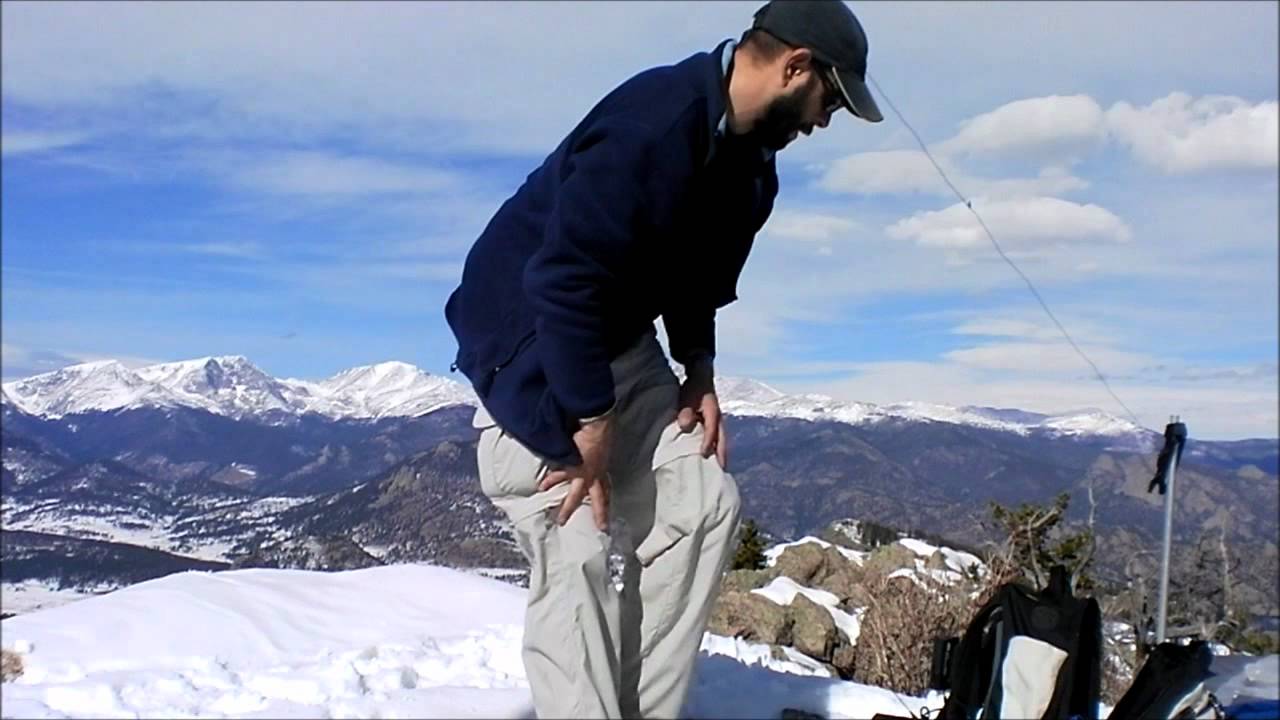 The antenna incident was cought on tape as well… it's around 12:00 into the video clip. Luckily I was using a SC whip which survived with a few scratches.
73, Matt / KØMOS