Hi Guys,
This morning, iw2ogy, iu2ijw and me organized to meet and climb up mt.Melma I/LO-294, from a easy path starting from Ballabio.
It was the first time that we met together, we went up the path covered with a light dusting of snow.
At the top there was no wind but it was snowing and the temperature was below zero.
We positioned ourselves a few meters away so as not to interfere.
IU2IJW Martino and IW2OGY Luca started with the HF, respectively with an efhw 40-20-10 and a GP with loadcoil variable. I tried the yagi arrowantenna I worked two station qrb 200km and 50km: when wx will be confortable I will try some qso via sat.
After about an hour of activity I put the yagi in my backpack. With their help we tried to mount a deltaloop for 20mt fullwave with coax 75ohm stub.
I called cq sota at 14.059 and a few minute later at 14.065.
The first impression was that of being very quiet, despite having the pream on, the background noise was around s1, I don't see it often with the efhw.
I passed in qrt with 4qsos.
Thanks at all
73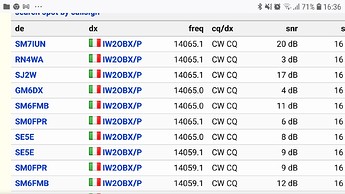 rbnclient report for deltaloop, strange prop.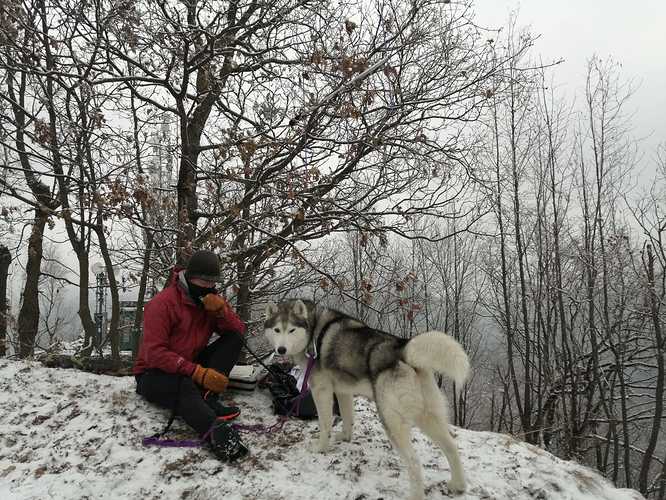 antenna vhf yagi hidden in the branches