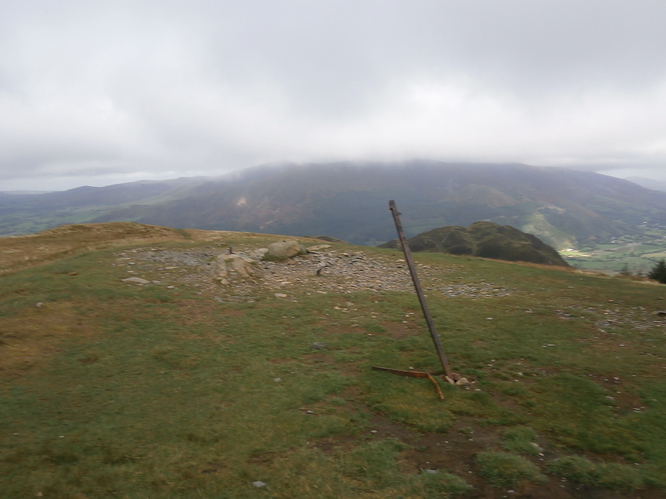 I'm currently on holiday in Ireby in the Lake District. A break in the weather gave me an opportunity to activate a summit. I did G/LD-033 Lords Seat from Whinlatter. A nice walk through mainly forest fire roads to the summit where the wind was strong resulted in me setting just below the summit for 2M FM. I did alert earlier today and despite spotting myself after several unanswered CQ calls all I could muster was a single contact. Thanks to Dave GM8UPI for the short QSO.
Although a failed activation resulting in no activator points it was a good day and the dogs certainly enjoyed the walk.
So, G/LD-033 Lords Seat joins G/NP-009 Buckden Pike (66 m.p.h winds on summit so could barely get antenna up) and G/SP-004 Shining Tor (flat batteries on summit depite overnight charge) in my failed activation list. That's 10 activator points lost, no doubt others have suffered worse.
73 Chris M0RSF
PS: All is not lost, logged my activation as LDW-147 on the WOTA website. Plan to do G/LD-041 Binsey before end of week as its at the bottom of the road where I'm staying.