Has this ever happened to you? You get off route on a summit and it ends up being more fun than if you had done it the "right" way. Mountaineering can be serendipitous that way.
Last weekend I made a wrong turn and ended up on a delightful circumnavigation of the Rough And Ready Hills (W5N/RO-015) in southern New Mexico. I've never had more fun doubling the miles and elevation gain. Here is a short one minute video from this fun day.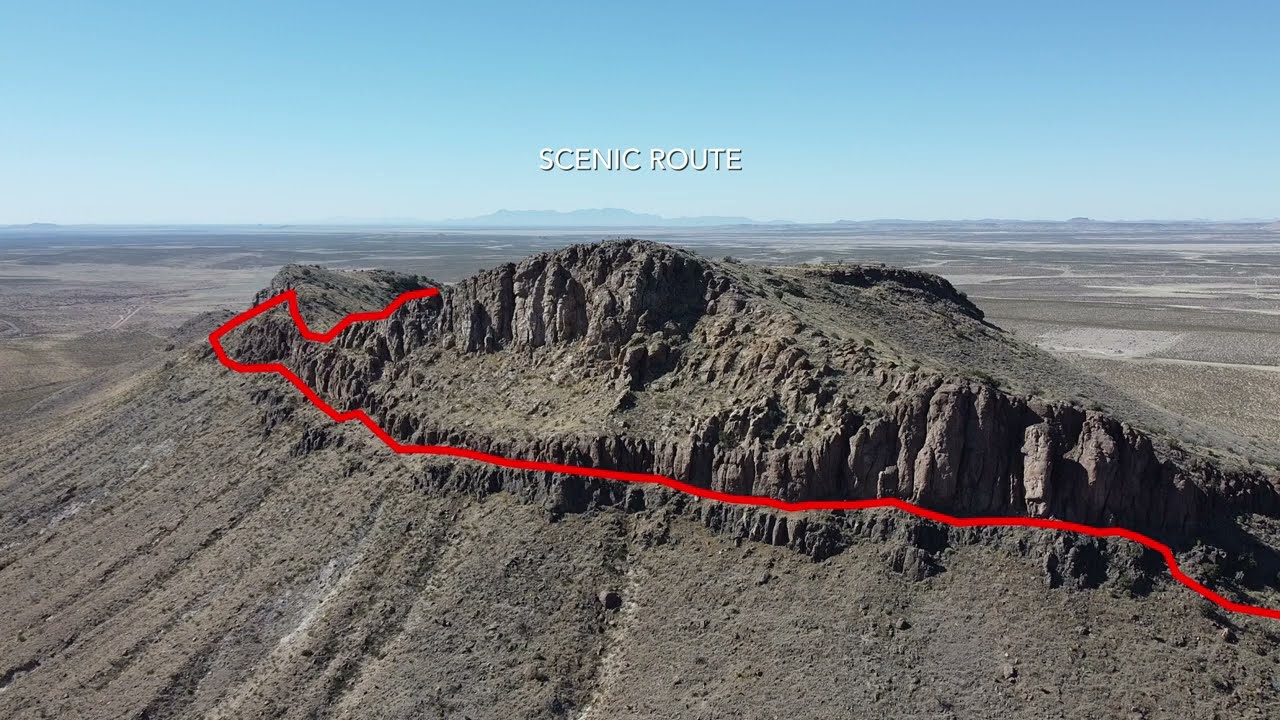 The reason I got off route is that since the last activation eight years ago the east side of this mountain has become a popular rock climbing spot. I mistakenly thought the climber's trail was a use trail to the summit. It is, after a fashion in that if folows a delightful series of ledges at the base of the cliff and eventually goes up a well marked climber's walk-off route.
Enjoy
73 Eric KG6MZS