I've been drawn to seldom-visited, far-flung places on this Earth since I was a little kid. I suppose that is why I love climbing mountains. Here I am (third from the left, counting Champ the dog and baby Robert in Mrs. Sterk's arms) just before we headed up the backside of California and into the wilds of western Nevada for my first time. This my Mom and her childhood friend Marion Sterk and all the kids in the early sixties. Notice I've already managed to spill something on my sweatshirt.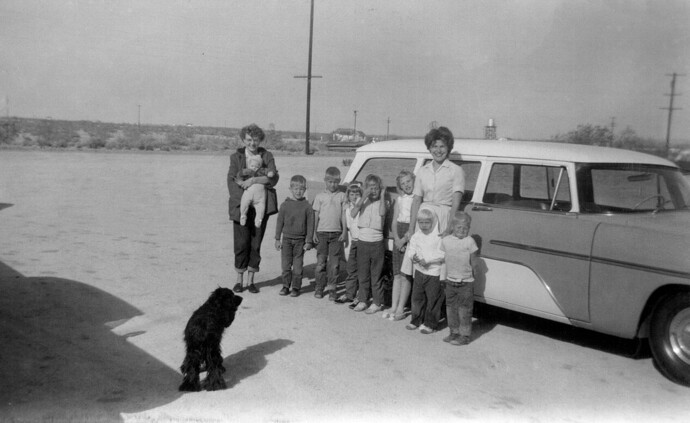 For many years I've been pouring over maps and dreaming of activating grid DM17 in the land of ghost towns, UFOs, Area 51 and nuclear testing. I picked out a few summits to activate for the first time while additionally activating the grid from base camp in between summits. Here is a little video that I hope captures my love of the middle of nowhere: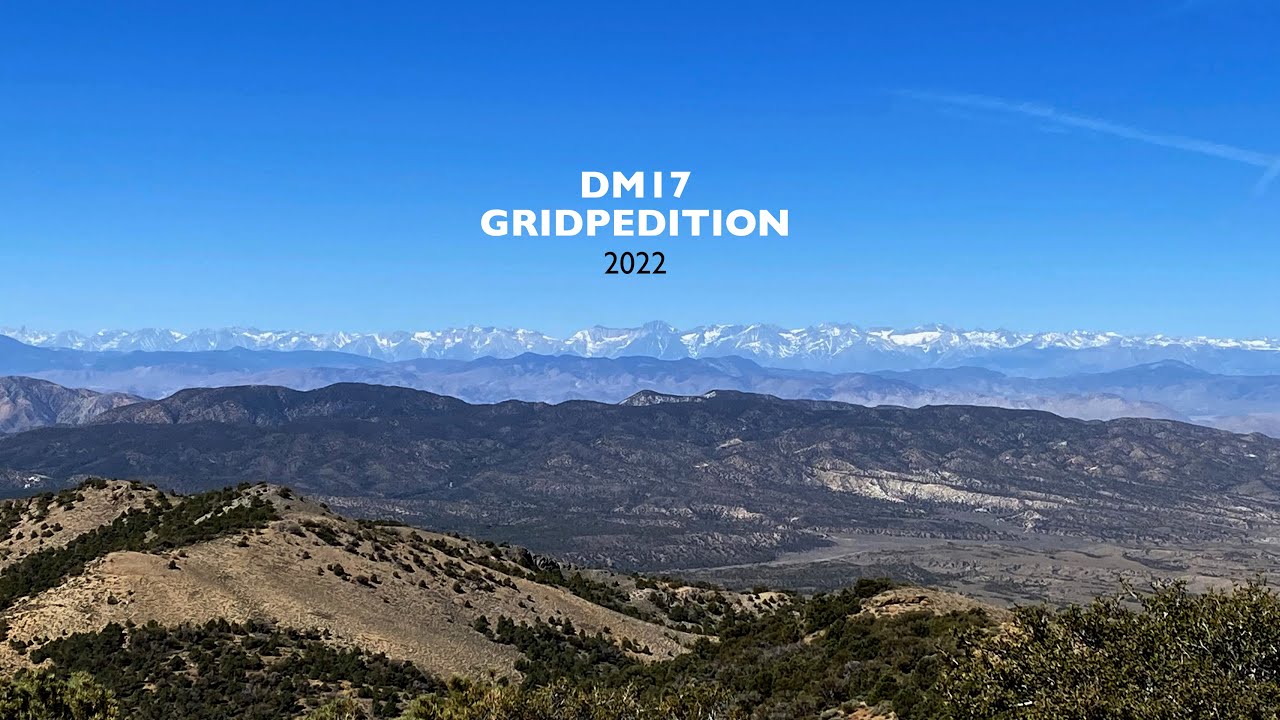 Crank up the sound, go widescreen and enjoy!
Eric KG6MZS