I did this summit 9 years https://youtu.be/Y1xw1H-icVQ
That was from ST 802 377. It was a long time ago but I recall a dodgy parking spot at the roadside on a blind bend - so a bit nervy for driving off after descent. However, the walk to the summit was lovely, along a pleasant ridge after a short climb.
This morning, for my second visit to this summit, I started right from the other side of the hill, at ST 778 374. This was a much better and safer parking place. However, after a couple of fields, it was necessary to climb a steep grassy slope which wasn't fun.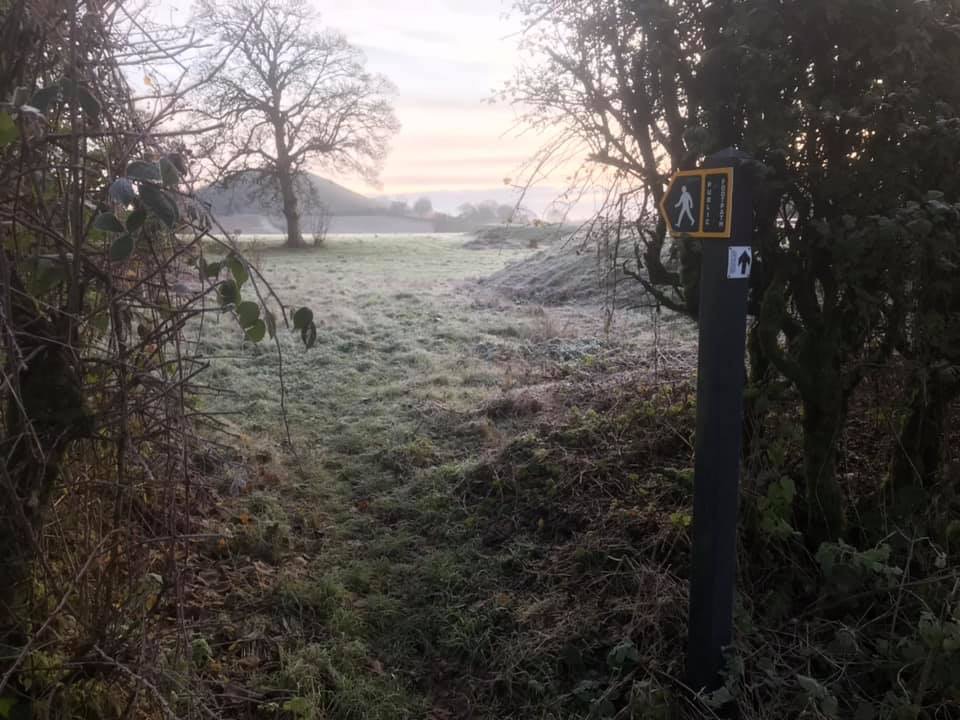 So - horrible parking and lovely walk - or good parking and bobbins walk? Discuss…
Anyway, plenty of QSOs on 30m FT8 and CW. Forgot to try 2m FM to test if I'd brought the IO83 fairy dust.