I had a ride in the car today down to my favourite place on G/TW-004 Bishop Wilton Wold - the nearest summit to where I live, and well known as one of England's "Drive On" SOTA summits. I always operate from the road junction at SE 832551 and park nearby. The road sign there has been recently restored - what a beauty: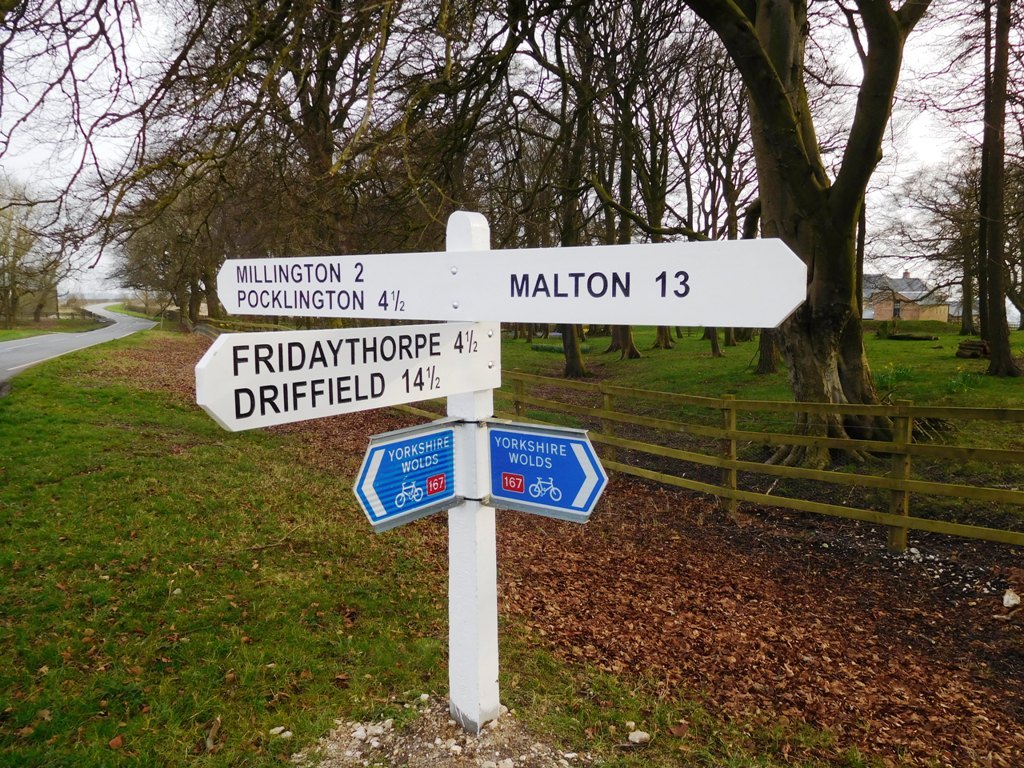 I first tested my recently purchased LNR MTR3B QRP CW transceiver - this was bought recently from Kanga Kits. All I had to do was fit the circuit board and solder the external connections into the case and learn how to use it. I ran the MTR on exactly 12 volts and it produced between 3 and 5 watts on the three bands, 40m, 30m and 20m.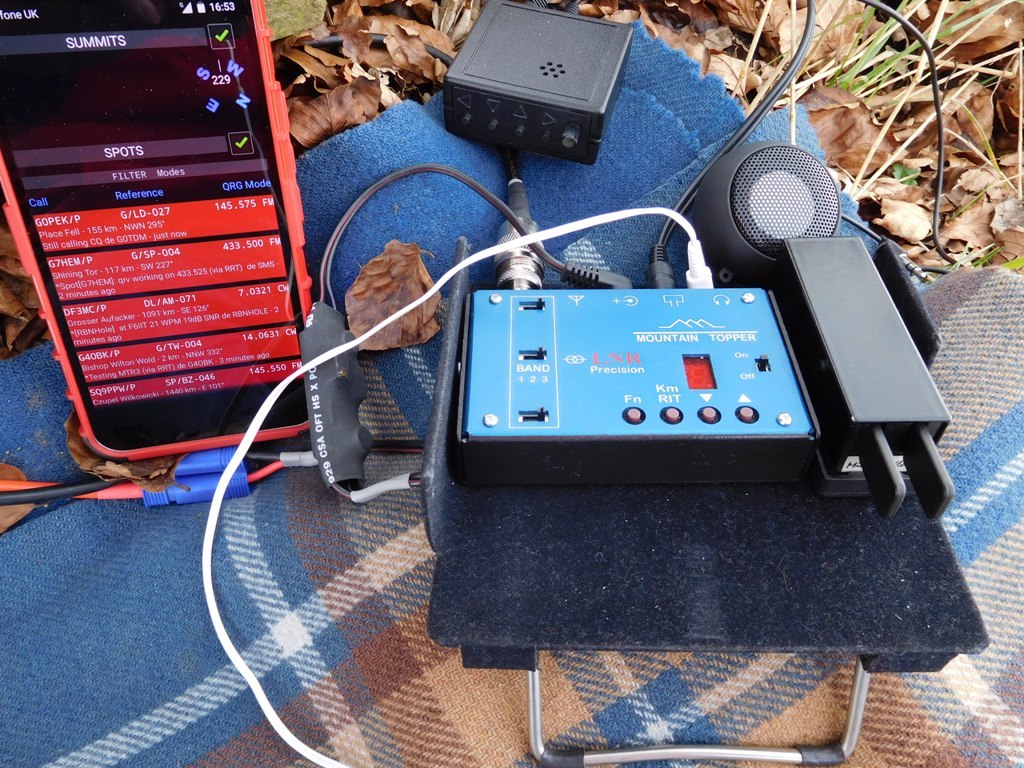 This little beauty gave me 12 QSOs on 40m, 30m and 20m in a 26 minute session.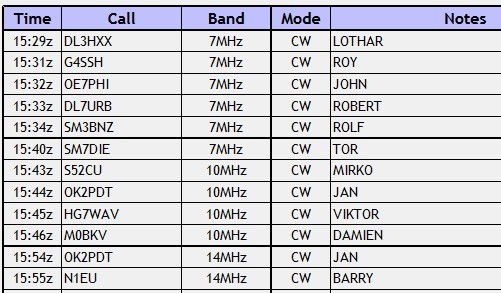 After that I switched over to my recently purchased secondhand You Kits HB1B running at 13.6 volts. This beauty is twice the size of the MTR, weighs considerably more but has greater audio output, indeed enough to more than supply a small amplified speaker I bought from the famous auction site for about £3: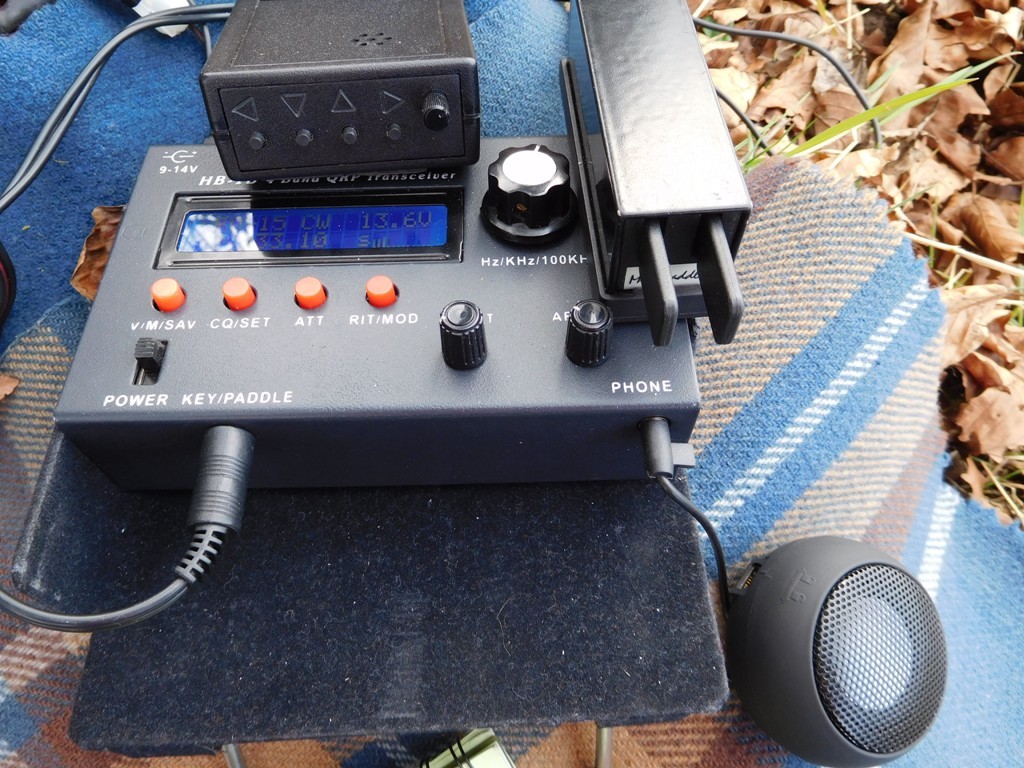 With the HB1B I operated for just 16 minutes making 9 QSOs, and once again cracking the Altlantic with a QSO with AC1Z to finish off…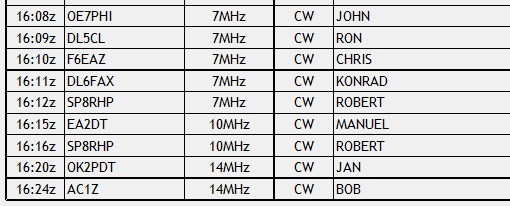 The two radio's were procured as an even lighter alternative to carrying an FT-817 and to serve as a backup unit on future SOTA Tours should the old FT-817 become unservicable.
Thank to all the chasers who called in - especially the SOTA DX Chaser stations AC1Z, N1EU and OK2PDT and OE7PHI who worked me using both transceivers. What a lot of fun I had working you all today, a change is better than a rest after all the chasing I have been doing lately…
73 de Phil G4OBK