Hi Ed
I have just finished importing my logs from yesterday and as you can see I spent most of my time on GW/NW-043 on HF and I was very impressed with the result. This is the first time for about a year to reach the USA.
My setup is a standard 817 no amp and using a Sotabeams 20/30/40M dipole which I added 60M myself for the extra band.
I have opened the Speach Compressor photo below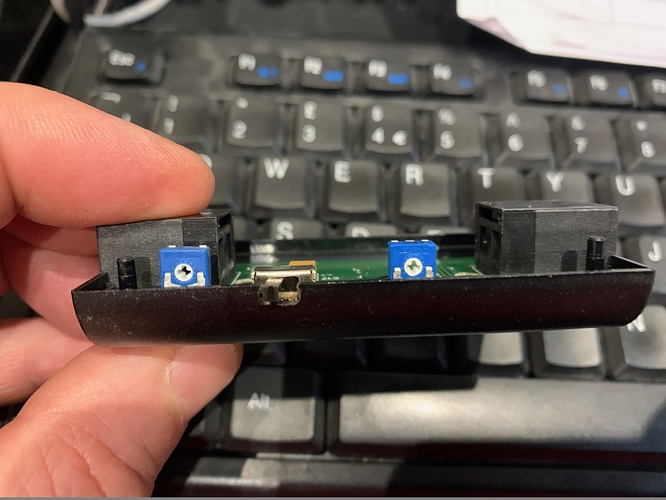 both pots are at 12 o'clock and I adjusted to see where they were set, both are 1/4 turn clockwise from the starting position. (I hope that makes sense).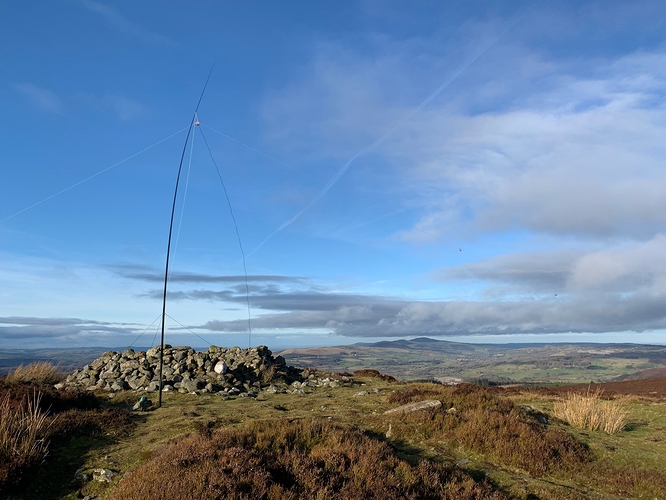 As you can see the dipole is not that hi either. My pole at the moment is only 6m and the balun centre is about 5m in the wind.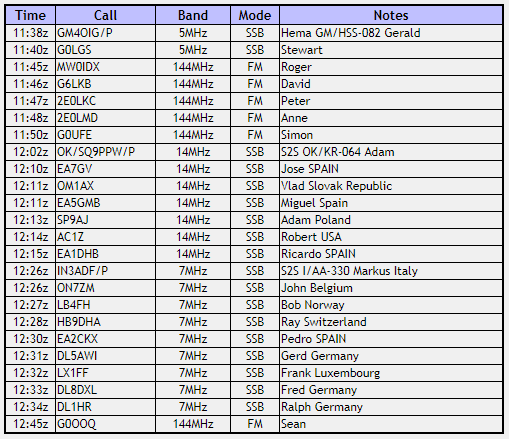 After carrying out the tests with my first QSO Gerald I used the Speach Compressor for all of the other SSB contacts, so was it just a good day or could more people hear me? I think the the Compressor helped.
I will defernatly be using it from now on. I hope to be out again next weekend.
Paul
73's