21 - 22 Jan.
The season of winter activations has arrived!
Daylight hours have become longer, and the snow has become harder.
Summit SO - 078 has long been activated by Marat RA9WJV and Vlad RX9WT joint efforts.
RX9WT was planning another activation of the new one summit, but unfortunately his partner fell ill. At the same time, a team of Ufa freeriders went to Biryan, SO - 078. Fortunately, there was a place in the car and in the tent for the «radioman». It's better to go for reactivation than to stay at home!
The weather was frosty. In the morning and afternoon it was about minus 30 degrees Celsius. There was wind at the top. The tent was set just below the top, behind the relief that protects from the wind.
While the team of Telemark fans were skiing on the slopes, RX9WT had time to set-up antennas and QRV. The rest of the time I had to deal with firewood and cook dinner.
My CQs were answered by well-known chasers and SOTA fans, and there were also DX from other continents. Tks ZL1TM!
Special thanks to Jarek SP9MA for the unexpected S2S. And all this was with strong QRM from some stupid QRP - contest.
After spending the night, we rode together, packed our backpacks and went home.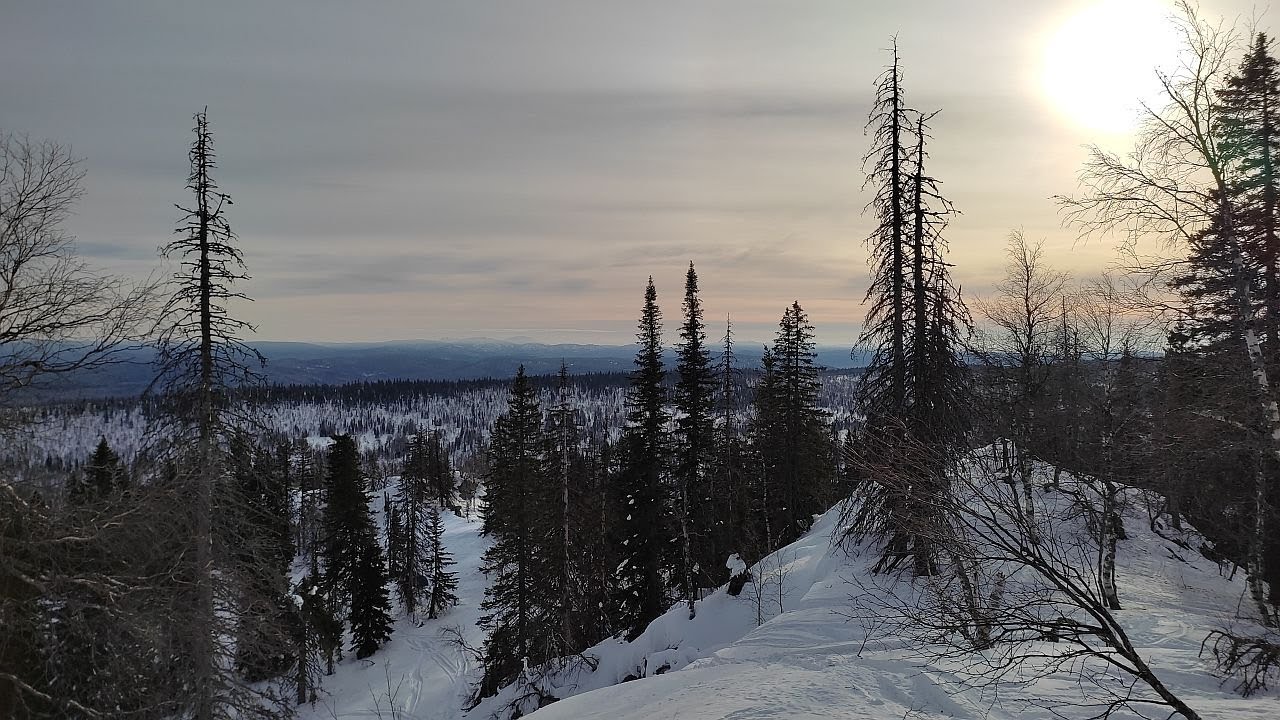 73!
Vlad
RX9WT