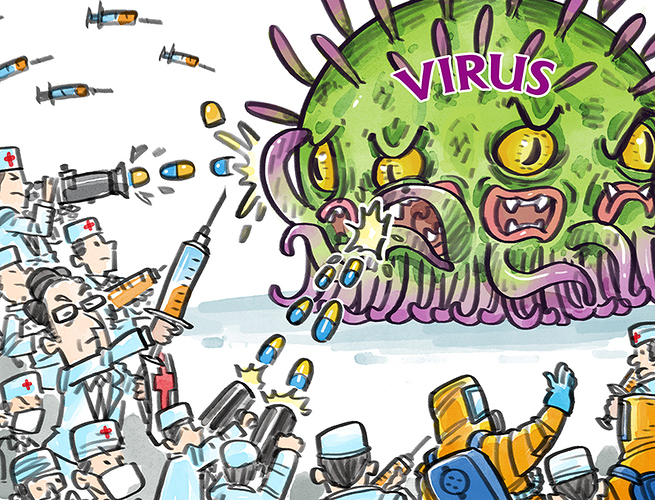 Nothing to do with SOTA but I worked this genuine Turkish station callsign this morning on 20m using FT4.
QRZ.COM
reveals the reason for the callsign - COVID-19 Awareness Special Event Callsign QRV from 27.03.20 until 25.05.20.
In case anyone outside the UK has not heard, our Prime Minister, our Health Secretary and our Chief Medical Officer have all contracted the virus.
73 Phil