Thank You very much, these mountains are wonderful. May be next day, next SOTA on the same range,
Nice photo Miško, congratulate you.
In Summer is also fine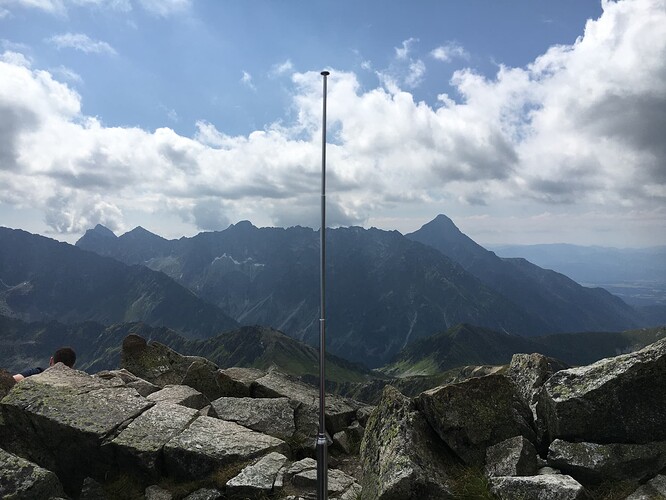 Photo taken during activation of SP/TA-002 with view to Slovak Tatras

73, Jarek
Dear Jarek
All season is perfect, benefit of winter time is nice comeback on the ski. Skialpine up/down hill is also very effective.
Nice photo, thanks
73, Michal