Thursday, May 17th. 2018.
I left work at 13h46 (local) 11h46 utc for lunch.
Parked the car in the street close to my QTH.
Bought a piece of bread like this


Got in the appartment, was greeted by Lucho, our dog, to whom I corresponded with caress.
Put my starter in the microwave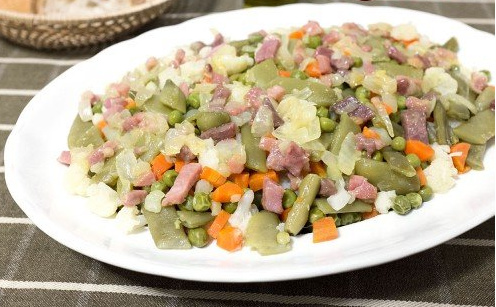 and in the mean time, I went to the shack.
Switched on my IC-706 and heard a well known SOTA chaser from Germany (DL1FU) just ending his SOTA QSO with… (no idea) but he called him Keith.
I listen carefully at his over and realized that weak, but I could copy the activator.
Without yet knowing who he was, I called and got picked up right away.
I received his signal report. I confirmed the reception and sent mine. Then 73 and TU.
Good QSO.
My laptop had fully bootted by that time and I could see on SOTAwatch that it was Keith @KR7RK activating a 10 pointer in Virginia (W4V/GC-001).
What a great news!!!
What a great DX just in time!!! ==> 6683 Km!
Got back to work after lunch with a smile in my face


Thanks Keith for the activation and your great ears.
I chased you with 50 watts and my endfed wire in the balcony.
73,
Guru