Does anyone have a good well-tuned and matched roll-up slim-jim I could just copy please? (material, dimensions)
I have built at least 5 of them and I have never managed to get it right. I have used some "kitchen" recipes, that is: "Get a 300ohm ladder line, cut X centimeters here and there and solder the coax here and it will work.". I have used M0UKD's online calculator. Nope. It always tunes out of band.
I have noticed there are basically 3 popular available materials:
The 300ohm twin lead (narrow), the 300ohm ladder line (narrow) and the 450ohm ladder line (wide).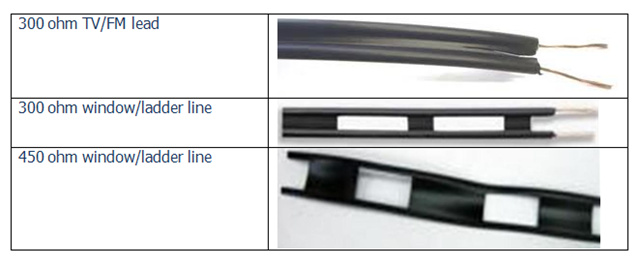 I managed a not-so-bad match with the wide 450ohm ladder line, but it is not very flexible and the solid-copper core conductor is prone to breaking. The ones from the narrow material are very practical in terms of packing, but have always been just awful. (out of resonance, bad match)
Thanks!