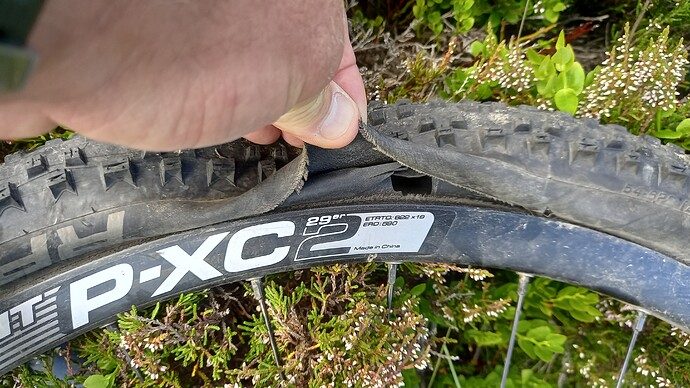 Day Out with my son Callum MM3ZUP. I lent him the SOTA bike and this is what he did to it.
Seven miles from the car. A 27 mile day. We got the hills and the activations done. And got back at the planned time.
How did we get out of this one?
73, Fraser