Today I activated two spots in Central Pennsylvania one successfully and the other not so much (points wise). I used my usual FT818, handheld Yagi and Rollup Jpole. The first summit is in a desolate area and I knew it would be a tough VHF summit. I activated it's neighbor peak previously and it took me a couple hours!
Schaefer Head PA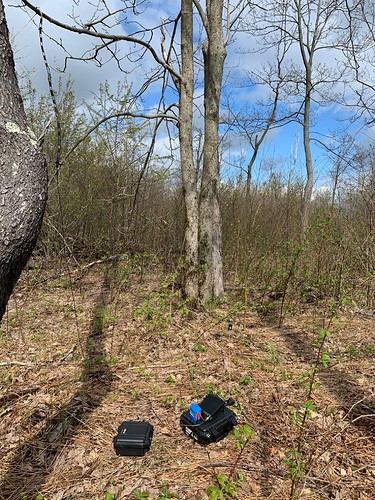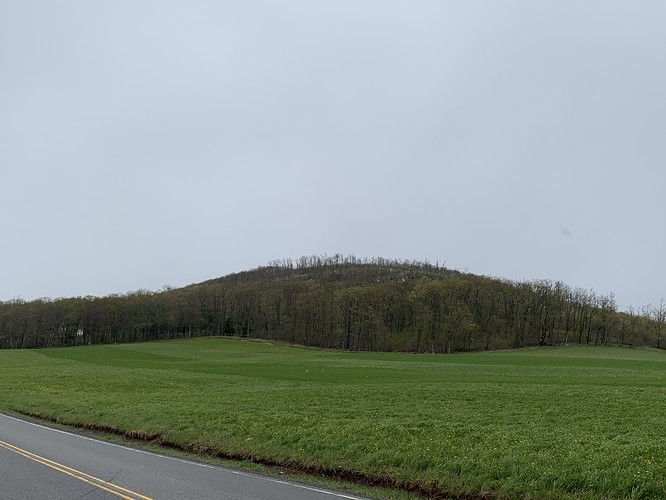 From the 1st peak today, I called for over an hour with no reply on 2m/6m/70cm I was starting to tear everything down and…A flurry of activity! I heard another SOTA activator and his chasers 5/9 signals from most of them. I quickly reassembled my Yagi and pointed it his way (95 miles later determined) Calling back several times to his CQs he was unable to detect me. I did pick up a stray QSO from this activity.
The SOTA activator and I have since made contact via email and he told me he was using up to 75w. I have made 95 miles easy with my 5w FT818 and Yagi.
I find this situation interesting and wonder what others think was going on? Is this a case of two SOTA activators with less than optimal antennas (hand held Yagi's) His 75w making the trip to my Yagi fine and my 5w just not getting the job done?
"73"
Erik
KE8OKM