I've found this video of a 2 x QRP QSO between myself EA2IF and JA4FKX that I recorded and put on youtube 7 years ago.
This may encourage to those newcomers to the hobby facing very low propagation conditions.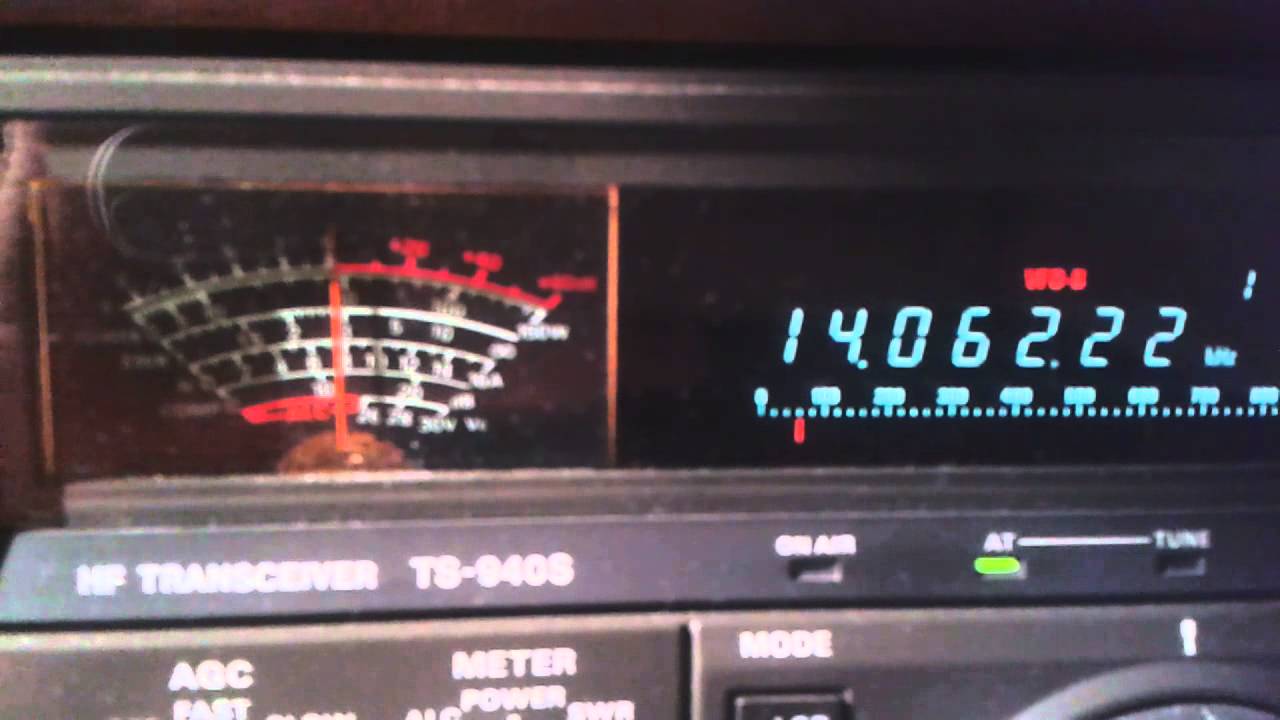 Also this other video of George @KX0R being received by me in EA2/NV on 15m while he was activating SOTA in Colorado, USA: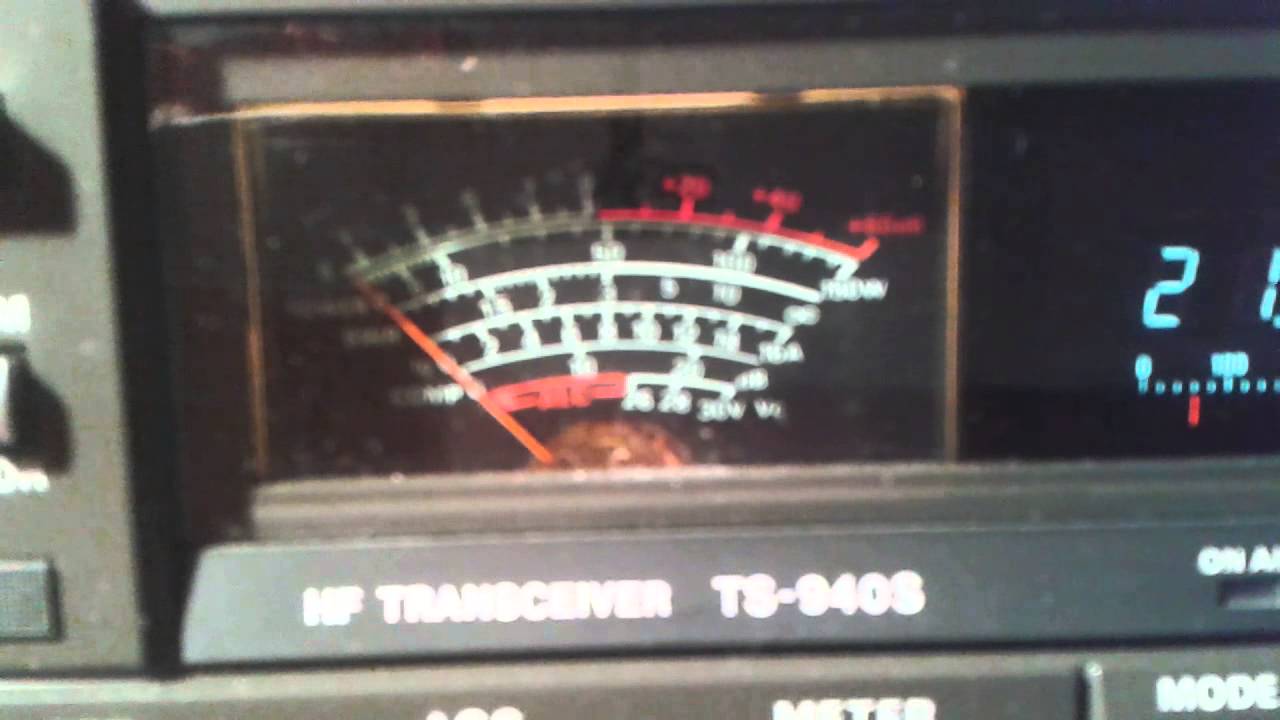 Things will improve for sure!
73,
Guru