This is 05h utc update.
We can see a plethora of spots all across the USA (except from the West Coast) and the East of Canada.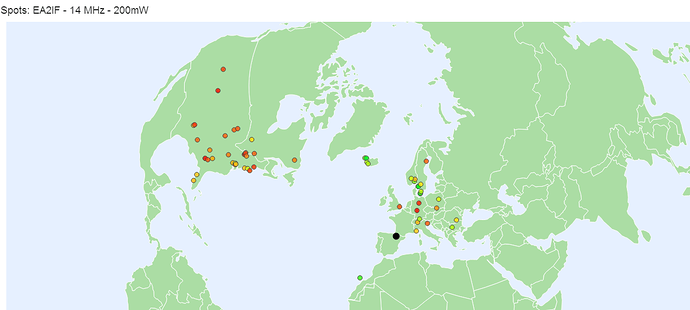 The averaged reached distance has even increased to 7745 Km.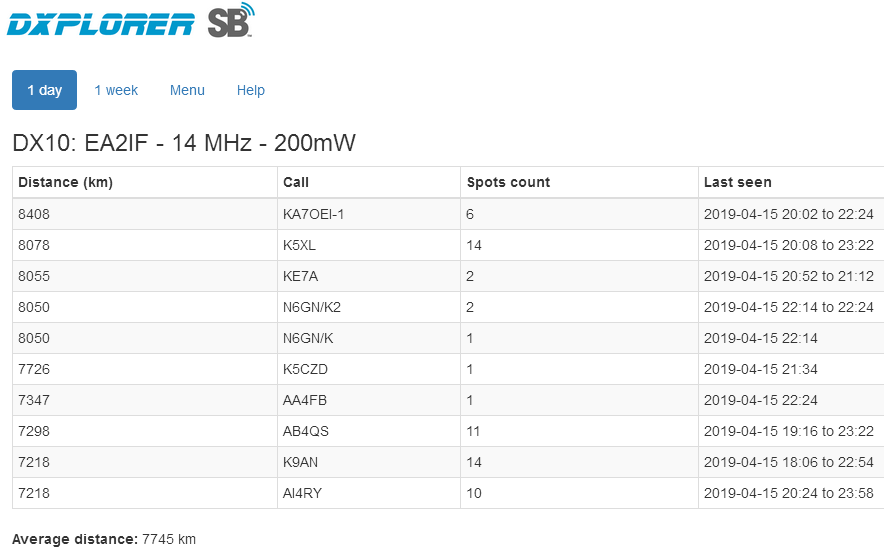 We can see how the band started to close for DX by about midnight utc down to a full shut down at about 1h30 utc.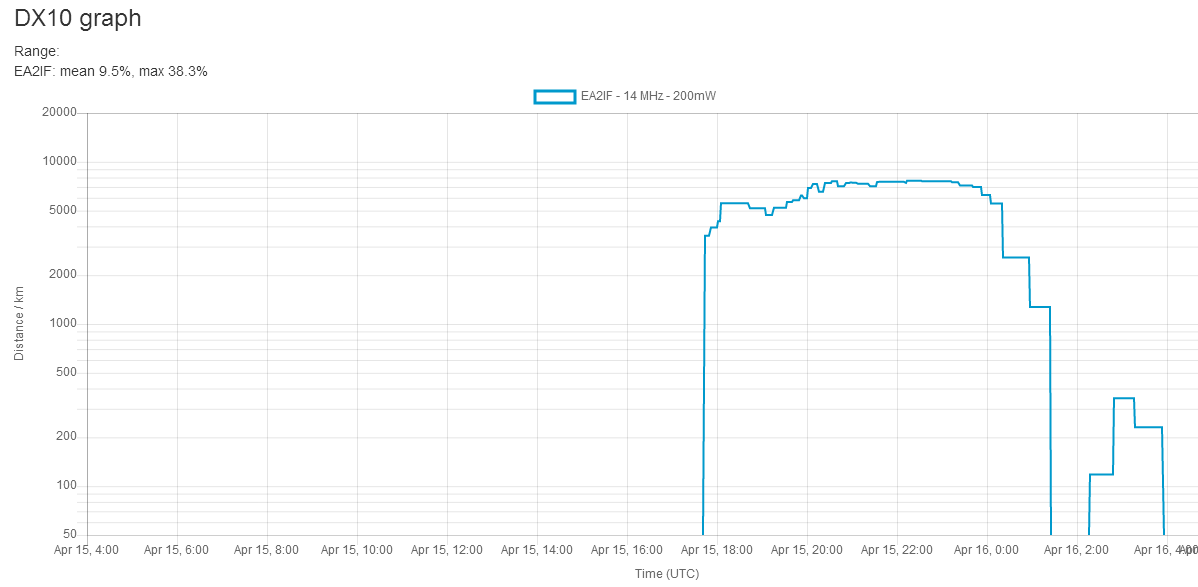 Thanks to

for the map and data analysis.
73,
Guru