Hi everyone,
YO8SEP and me are planning a joint activation on Sunday, June 24th. Two summits of the "Swabian Jura", Lemberg and Hummelsberg, are on our list. Both are "ten- pointers".
Most likely we'll split up between modes and/ or bands. Details haven't been fixed yet but will be posted on SOTAwatch. However, please give both of us a call if you can hear us!
cu on the air,
73, Roman - DL3TU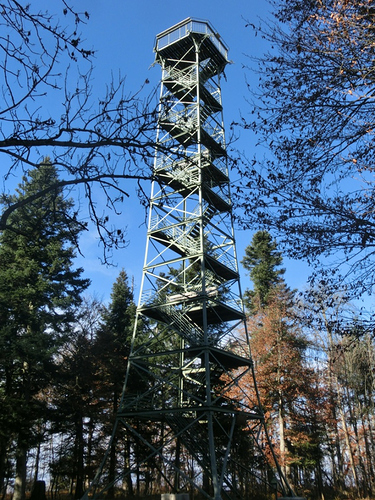 Watchtower on top of Lemberg: 33m high, built 1899.