Tomorrow 8/25/2013 I will be making an activation attempt for Thunderhead Mt. in the Great Smokey Mountains. This mountain is also called "Rockey Top" made famous by this song.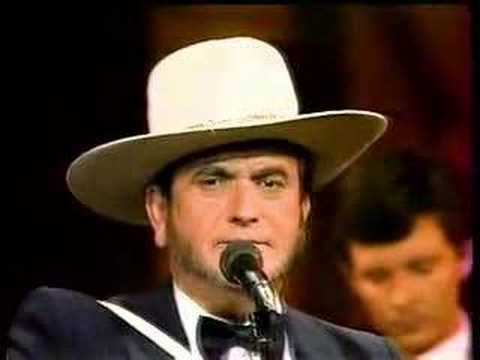 I will try 20 and 40 Meters possibly 17. I have no Idea how long this hike will take so track me via aprs.fi and search my call. I have posted an alert for 1800 UTC.
This is the first activation attempt for Rocky Top so the chase is on!
KK4NQQ