Hello,
Started the hike at the parking near Hackerbauer with my buddy Alex last Saturday (3rd of February 2018). Some snow roses on the way from the mild days before next to the trail.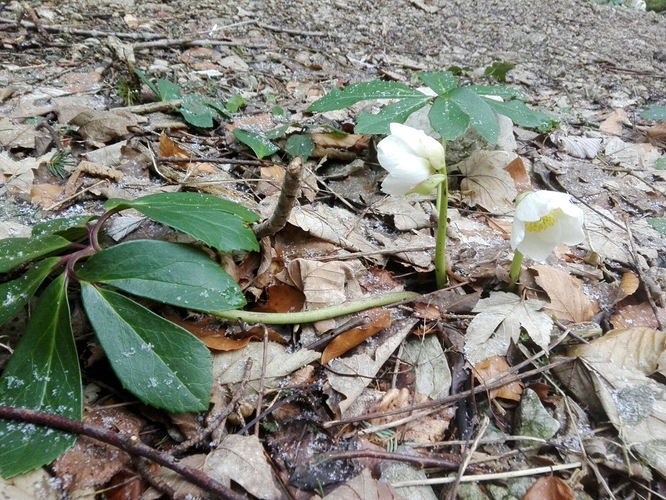 About half way up old snow on the path but with the fresh snow on top quite good walking conditions.
On the summit the snowfall increased and light wind picking up.
8 QSO on 2m made it a successfull activation.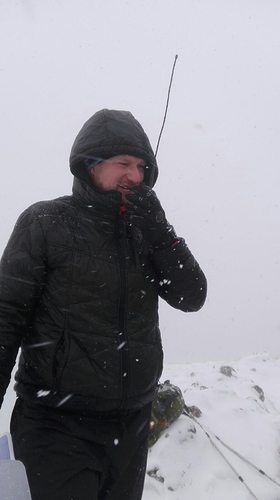 @OE5AUL
@OE5REO
@OE5YYN
@OE5JKL
@OE5FSL
@OE5HDN
Leaving the summit with cold fingertips, a slightly soaked logbook and a smile.
On the way down winter wonderland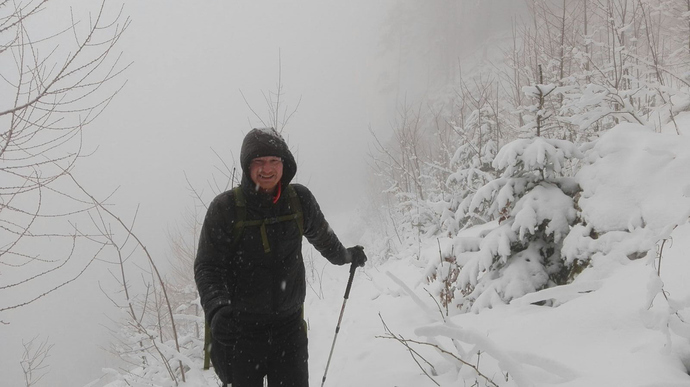 It was a good hike. With the fresh snow it was good that I have been on that summit many times in the past. Finding the trail would have been challenging otherwise. Microspikes helped a lot for a safe way down.
73 Joe