I was going to activate TF/SV-043 this morning, when a powerful earthquake (5.7 Richter) shook the earth. It originated very close to the mountain I was going to activate, and even opened a crack in the ground, letting out steam on the walking path leading to the mountain.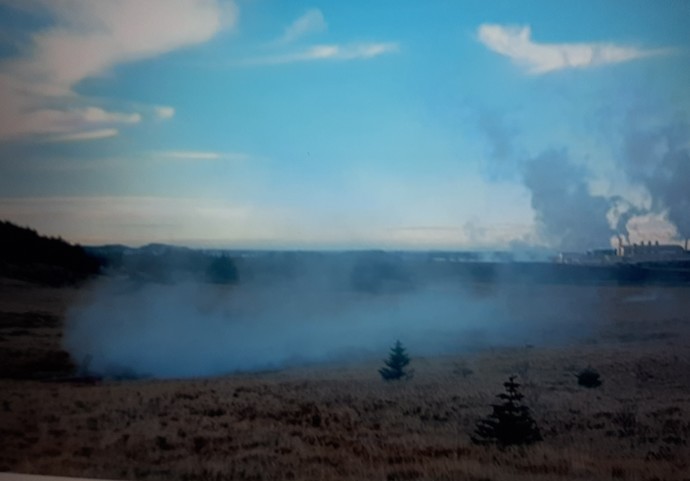 Iceland is a Geothermal area with lots of Hot Springs, and Geysers. We use the hot water for our swimming pools and house heating. The Mid Atlantic Ridge runs through Iceland…
A quick decision was made to activate TF/SV-041 instead. A big thanks to the 19 chasers that made it into the log today.
73´s and see you soon on another SOTA outing - Siggi TF3CW