Some of you have probably already seen the
"2009 Ham14er - NØB on VHF w/Rooster & Peanut"
Well here's the HF version using a K2, FT817 and a modified monoband (20m) Buddipole Versatee vertical antenna (coiless).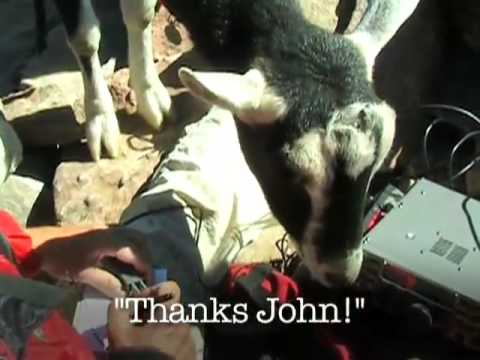 We were absolutely THRILLED to have Kurt HB9AFI in our log for the NØB operations from Mt Humboldt/CO! Kurt was our best QRP DX hence creating great excitement for us at 14,000' as you can imagine considering the current solar flux!
If you missed the VHF version?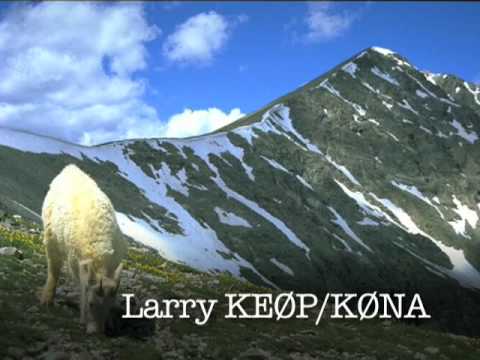 73, Steve …wGØAT/R&P