Happy New Year to everyone in SOTA.
Jimmy M0HGY
Aye, Bliadhna Mhath Ùr
Jim
Happy new Year jimmy and everyone else, hope we all have a great New Year
M0PLA
Paul
Happy New Year to all Chasers and Activators.
Looking forward to what 2018 has in store for us.
73 Andrew G4AFI
Happy New Year to everyone in SOTA 73 KM6CEM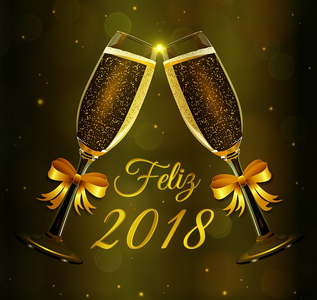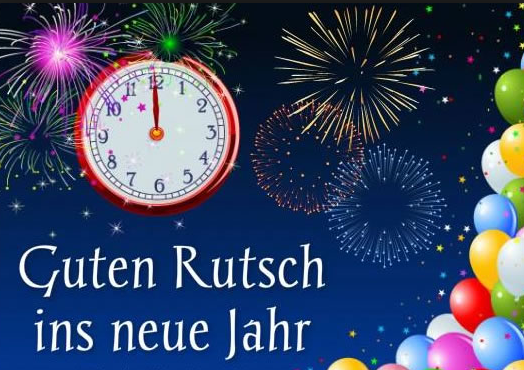 HNY to all and thanks for all the activation's in 2017,look forward to many more in 2018. Stay safe.
88/73 Don G0RQL.
Blwyddyn Newydd Dda pawb…Happy New Year everyone.
73 Allan GW4VPX
Happy New Year from a beautiful sunny Banff - without snow too!
73 Barry
GM4TOE
Happy New Year to all SOTA Chasers and Activators.
73's
David
G4ZAO
G0FEX
Many thanks to all Activators and chasers, I look forward to contacting you all in 2018, and thank you for all the contacts in 2017, very much appreciated .
Wishing you all a good 2018.
Ken
Happy new year to all. Not very nice on the top of Rhialgwm GW/NW-046 this morning.
John
Happy New year to all. Quite a bracing start to the year at Burnhope Seat ( G/NP-003 )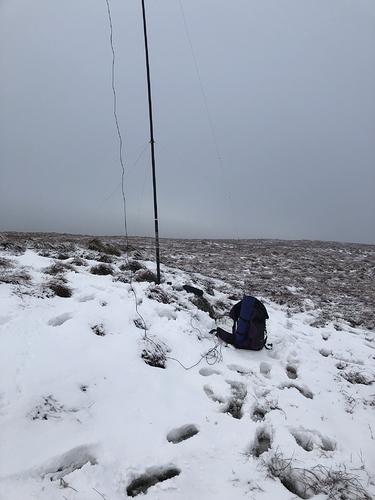 Thanks for all the QSO's and 73's
Paul
Happy New Year from me too, thanks for all contacts and chats last year, and for support in spotting, giving 'heads up' to S2S opportunities etc.
Looking forward to more fun in 2018.
Thanks to Mike G7HEM for my first chase of the year, he being on Corndon GW/MW-013.
73
Adrian
G4AZS
Happy New Year to all, had a nice, if somewhat challenging day on the Schöckl:
As can be seen, the weather wasn't exactly the best; the forecast got steadily worse over the course of 5 days. But we weren't to be put off so easily, and found a nice spot in the playground that was sheltered from the 60 kph plus winds. Unfortunately, I had not banked on the contest today jamming up 40m. So whilst Karl's activation on 20m went very nicely indeed, mine took a quite a bit more effort.
I had to jam myself in right at the top of the 40m CW section at 7.0394. It sounded like there was a beacon close by to complicate matters futher; I know data modes were just a squeak away. Well, thanks to all the OMs who came back to me. I will go up again later in the week and activate again, as the pile up was most unsatisfactory on this occasion. Thanks also from Karl, to all the OMs who took the time to QRS. It started to snow about halfway through this activation, so I think it is a case of winter bonus well earned for both of us:
All the best for the coming year.
          de OE6FEG / M0FEU & OE6LKG
                                          Matt
Monday 1st January 2018 - New Year's Day
Got in from my New Year's Eve gig at 0305z, so there was to be no early start. As it turned out, I didn't need one.
The main objective was to continue the sequence of consecutive daily activations by activating one of my local summits, though in the back of my mind was the possibility of doing all three of them.
I left the house at 10.45am and made my way to the parking spot for Shining Tor G/SP-004 via the Co-op for a breakfast top-up. I thoroughly enjoyed my brisk walk-in to the summit and wishing fellow walkers a happy new year.
I was "travelling light" with no rucksack or pole; just my handheld and logbook in my coat pockets. No problem though, four contacts easy enough on the summit before I walked back down to my car.
I now drove down the A54 from just after the Cat & Fiddle, and then along the lanes through Wincle and Danebridge to get to Gun G/SP-013. It seemed that half the world was going for a New Year's Day walk in the Danebridge area with a huge number of cars parked along the road and walkers kitting up everywhere. The Ship Inn at Wincle would be doing a roaring trade later one would have expected.
The walk to Gun summit was a bit soggy as usual, but still passable in nothing more than trainers. Again, I just had the VHF handie, but no difficulty in amassing six QSOs. Second summit of the year qualified. On the descent, I stopped for a nice chat with a lovely lady walking two dogs, one at heel on a tight leash - because he was terrified of people she told me, and one loose - with a tail wagging furiously and no interest in people!
So, finally over to The Cloud G/SP-015, where the parking was in very high demand, but I got the last space. I was hoping to buy a bag of logs from the cottage at the bottom of the track, but couldn't see anyone about. I did see a sign with a number on it though, so I called it and left a voicemail.
Business was much brisker on The Cloud than it had been on the previous two of the day's summits. Nine QSOs went into the logbook, and the points for the year from my local three, were safely in the bag. On my descent, I noticed that a voicemail had been received, and it was Carl from the cottage to say that I could collect the logs on my way down.
So the fire at home has been burning with logs from The Cloud, as we had family round for a New Year's Day dinner. I was back home by 3.15pm, and felt somewhat satisfied to have completed and qualified the three activations and done two lots of shopping, all within a window of 4.5 hours out of the house. Really enjoyed it too. Happy New Year!
Happy New Year !!!
73
Jarek, SP9MA
A happy and healthy New Year to my new SOTA family, you are a wonderful and inspirational bunch!
Family stuff today and the weather report is terrible for the week but I'm hoping for a respite at the weekend for the first activation of the new year.
Kind regards, Mark. M0NOM.
Snuck out in a gap in the rain today, Tuesday 2nd January 2018, to activate The Cloud G/SP-015. This was after checking tonight's weather forecast and realising I would not be VHF contesting SOTA style.
First was a lunchtime pint with Richard G3CWI, and picking up a new SOTA Pole. Not that I used it though - this was another 2m FM handheld activation.
Four QSOs, then no more takers, so back off home again.