The SOTA MT would like to welcome 2 new associations to the SOTA community. They're only small but are most welcome being that they expand the number of African and Asian associations.
First is Singapore 9V with just a single summit. The second is La Réunion / Reunion Island with 19 summits. Sadly FR/RE-003 is out of commission as it has started erupting again but it is good for VOTA!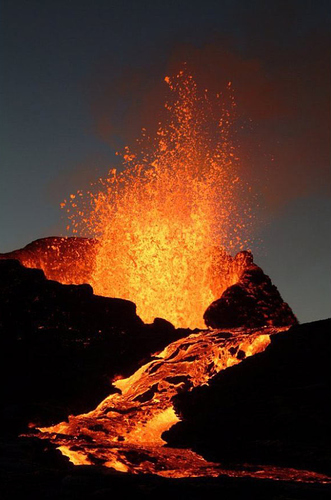 Also EA8 has new summits (just Tenerife I think), W7M has a new AM and some summits named, VK9/NO has had its points corrected.
Not really too much this month, but the summits teams are still recovering from getting JA in place. As usual I don't have much to do here, the real work is done by other people (Simon @G4TJC, Peter @ON4UP, Csaba @YO6PIB and the AMs). Jimmy @M0HGY has also been busy trying to bring all the ARMs update on line. Please join me in welcoming our new associations and in thanking the people who have helped bring this about.