Last night, I successfully modified one of my MTR3B radios to swap the 2nd band switch position from 30m to 17m. My understanding is that the newer LCD units don't have the firmware on the PIC to do this, but it sounds like all of the older 7-segment display units do.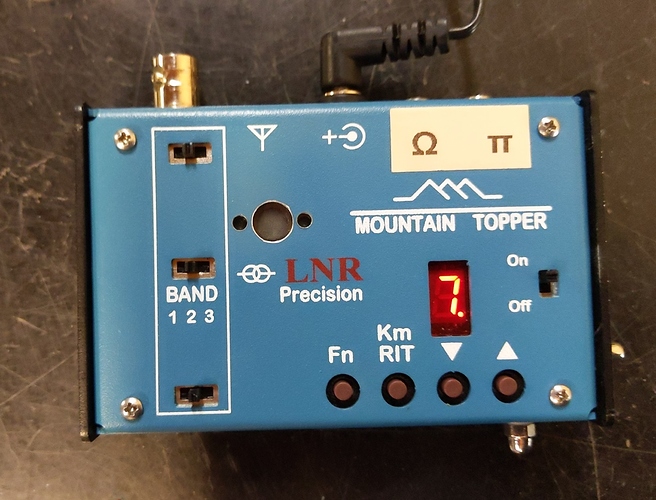 Here's a summary of my modification process:
Tack a 50 ohm resistor in parallel across R2
Turn on rig and confirm PIC contains necessary firmware for 17m by switching to band position 2 and verifying 17m frequency appears.
Once confirmed, swap R2 to 50 ohm SMT.
Remove C49 and install 22 pF capacitor.
Remove C46 and C59 and install 100 pF capacitors.
Remove C54 and install 220 pF capacitor.
Remove L4 and L9 and install 8.2 uH inductors.
Remove L14 and L15, remove two turns from each, and reinstall.
Not too complicated, and now I've got 17m in my rig. Tested TX and RX and all works well. I get about 5w out on 17m with a fully charged 3S LiPo.
Video of the project is coming soon on my YouTube channel. https://www.youtube.com/c/K6ARKPortableRadio
73,
Adam
K6ARK