Hi all,
Phew, after a long slog through Covid infested waters, today I managed to make my 1000th CW activation point during my activation of Skiddaw G/LD-004.
SM5LNE was my 4th QSO at 1037GMT 579 - 569 reports on 30m.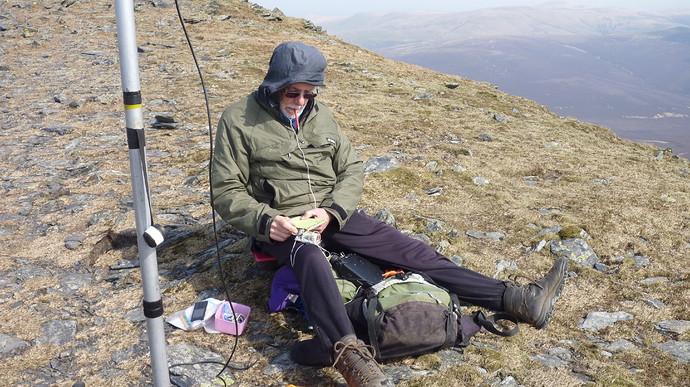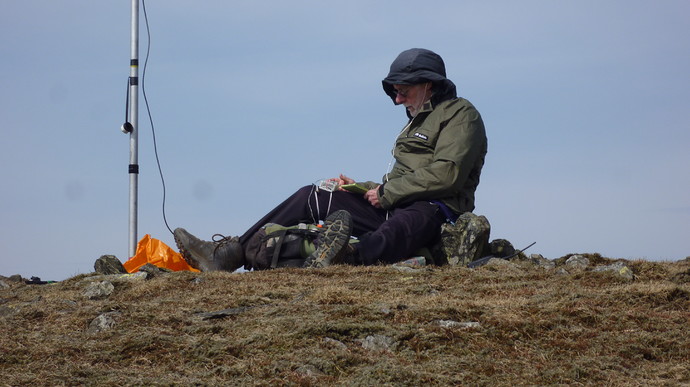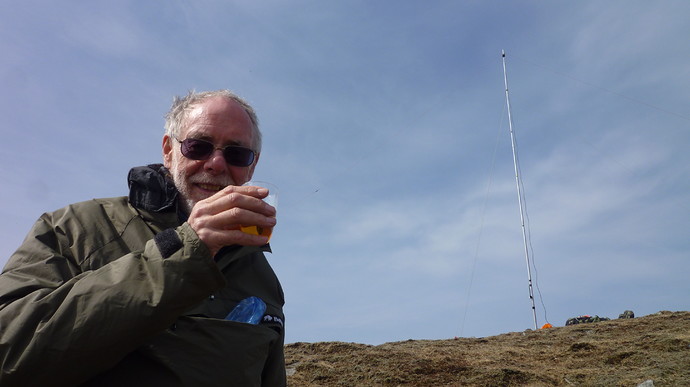 The moment was celebrated with my Brother in Law, Mike Gerrish, with a glass of Irish Whisky.
Many thanks to Jan, SM5LNE and of course, all the Chasers and S2S contacts, who have made this possible.
Regards
David G0EVV