On Saturday, Mo was out for a meal in Ballater. Rather than head home after dropping her off, I nipped up Craigendarroch GM/ES-078 and was on the air (60m,40m,80m SSB) from around 1900 to 2000. I heard no one and no one heard me.
Did anyone on here here me?
Fast forward to this afternoon (1415-1515) on Lord Arthur's Hill GM/ES-062 and I had a great time of it!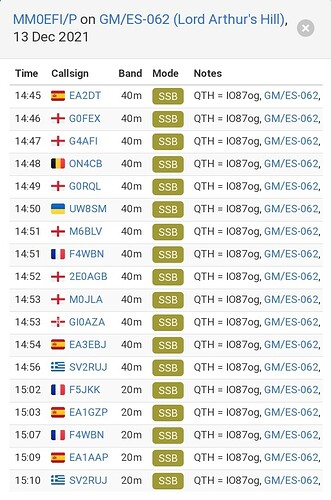 OK, the SFI is down, but the kp index has been flat these past few days too. The only differences were the height of the hill (minor) and the time of day. Maybe I'm missing something.
The best part of The Craigendarroch tale is the villagers all discussing on their local Facebook page, all wondering what the strange bright light on the hill was. Mo had some explaining to do at the dinner table, as her friends were all talking about it too. (Small town!)
I actually had a lot of fun though…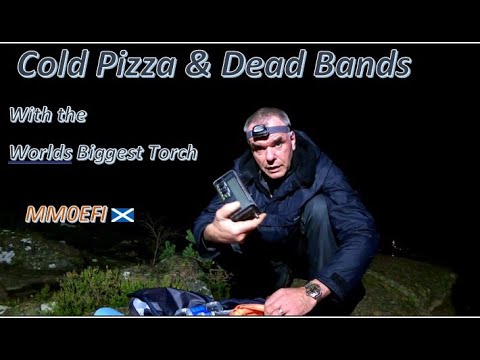 73, Fraser