Hi,
being myself a satisfied user of the tiny Mountain Topper 3 Band Radio
(here a photo of my latest activation with this radio)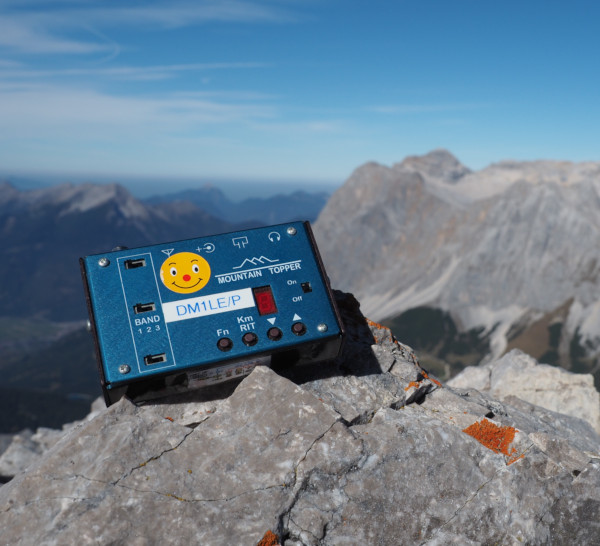 Now I've seen that LNR Precision is advertising a new variant of the MTR-3B radio, where the red LED display has been replaced by a LCD display:
(source of the following picture LNR Precision Inc)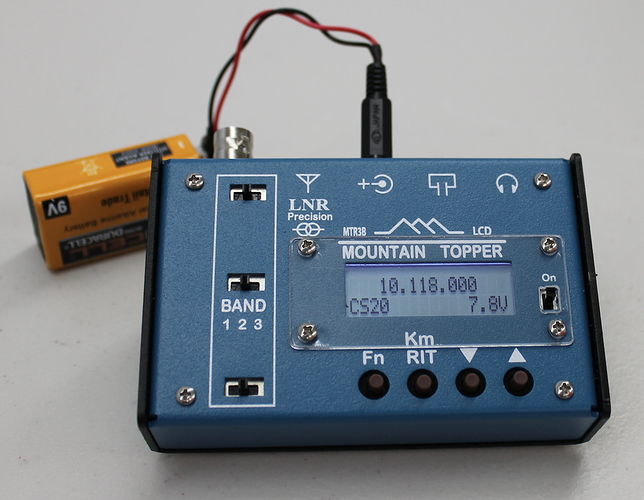 It seems that now the antenna connector has been replaced by a BNC plug, too.
Has anybody here some experience with this new LCD display?
Or is anybody aware whether there is (or will be in the future) a LCD replacement kit for the LED-variant of the MTR-3B radios?
73 de Stephan, DM1LE