Get your popcorn, it's a long one…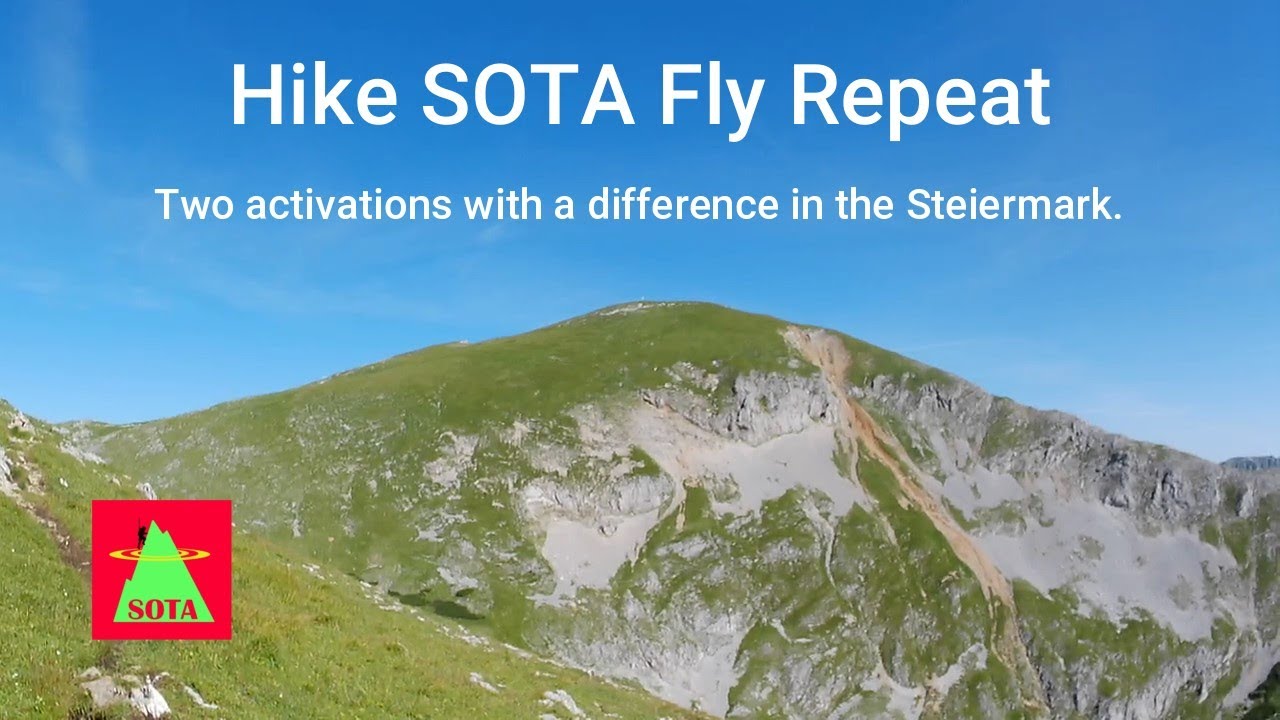 Disclaimer:
Unfortunately, the camera froze as I was recording the first activation, so no CW audio.


However, the second activation on Polster OE/ST-135 recorded really well and I am pleased with the results. Fast forward to 29:00 if you get bored with the windy-bagging. High def may still be processing for the next few hours.
            73 de OE6FEG
                       Matt