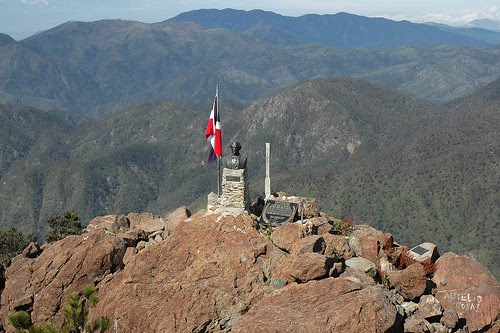 Wow, a 3,098m summit - and it looks remote. At a guess 15km from the nearest road?

HI6AV made 6 contacts 146.520 FM and 2 contacts 144.300 SSB. Rain and cold temperatures (-6 celcius is very cold for us here in HI) obligated him to start earlier and come back fast from the summit, got 24 hours earlier from the park. No HF or 6m operation was posible. HI6AV was using one handheld radio, a Yaesu FT-897D and one end fed antenna.
Next planned trip to HI/CI-001 that i know will be in January 2022, less rain probabilities in that month.
Any info you need about HI im at your orders just ask.