This is a bit of a longshot! I am trying to build an FT8 sound adapter for the (tr)uSDX I have had the PCBs, made but need two of these.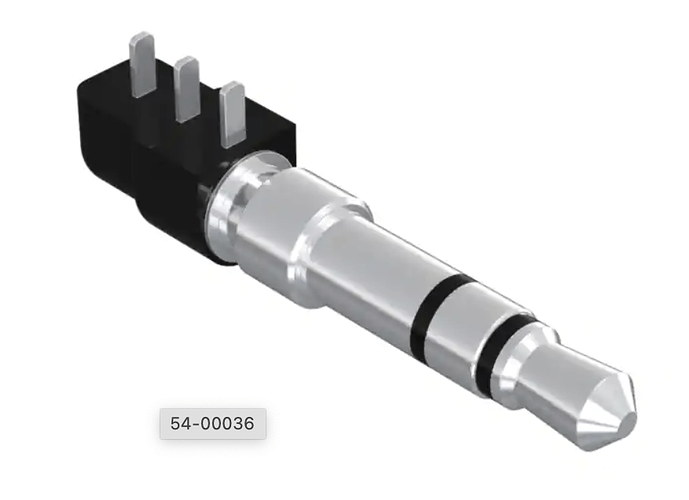 They can be found here
https://www.digikey.co.uk/en/products/detail/tensility-international-corp/54-00036/5609421
The big problem is there seems to be a world wide shortage of them! If anyone has any, could I buy a couple from you?
On a side note I ordered 5 PCBs and was sent 20! so if anyone needs one let me know. Details of the project can be found here OSH Park ~
Cheers
Martin (UK based).