Just to let you all know if you hear me operating on HF as GM4OBK/P this week I may not be on a summit. I was operating yesterday on GM/SS-071 Windy Standard but today due to the wet weather I am chasing SOTA from our cottage at Bartaggart Farm, north of Castle Douglas, Dumfries & Galloway region. Here is my station: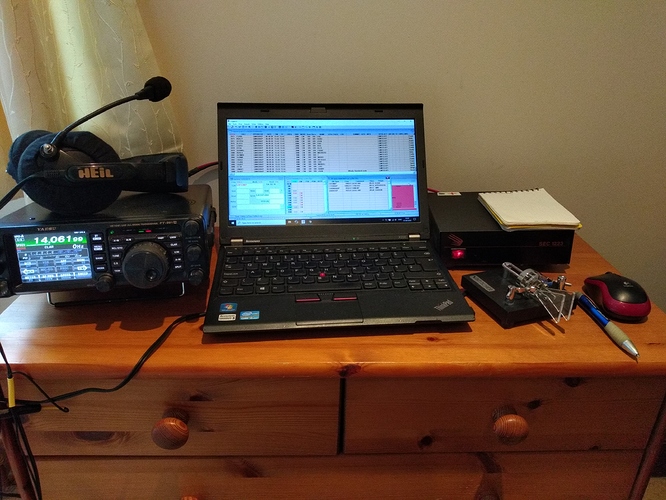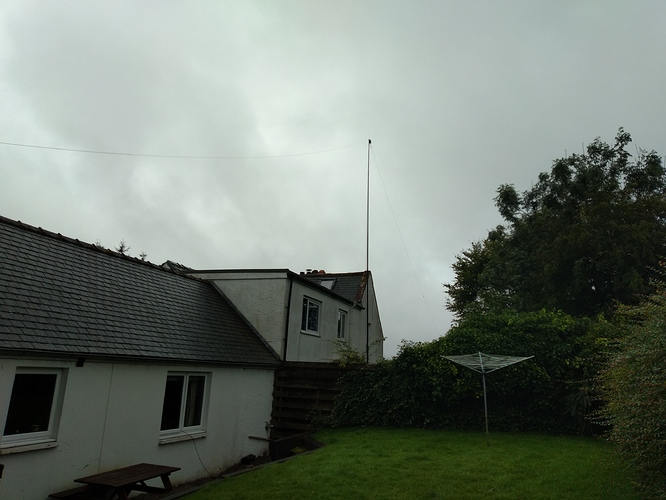 Yaesu FT-991A, Bencher (Black) Key, Heil HC4 headset, Lenovo Thinkpad & 40m-6m OCF Dipole at 10m AGL.
Therefore if I do not alert and send a reference for the rest of this week I am not on a summit, but will continue to sign /P at this holiday QTH.
Activators have been asking for my reference and I ain't got one today, hence this message!
We got rained off today but we will be out activating on other days, weather permitting.
73 de Phil GM4OBK/P
PS I have no DATA capability for the last day of the Flavours Challenge!