Weather looking favourable for it tomorrow

Yes, lovely little hill. That'd be a complete too! Not working tomorrow so will have a listen but don't hold out any great hope. Have a great time

What a fantastic opportunity… though guess I'm a bit long in the tooth to be a Trainee :-s
73 de Paul G4MD
(It's snowing again!)
Hi Adrian!
I had a long time to use my KX3 from home and it happened , chasing you. I cannot believe it that you worked with KX2 on 10 w and I on 15w checking my new battery. If I'll be home, I hope for a today's QSO! GL
72 Christos.
Well you survived to ascend and activate the other three summits didm't you?

A couple of August 2014 views below.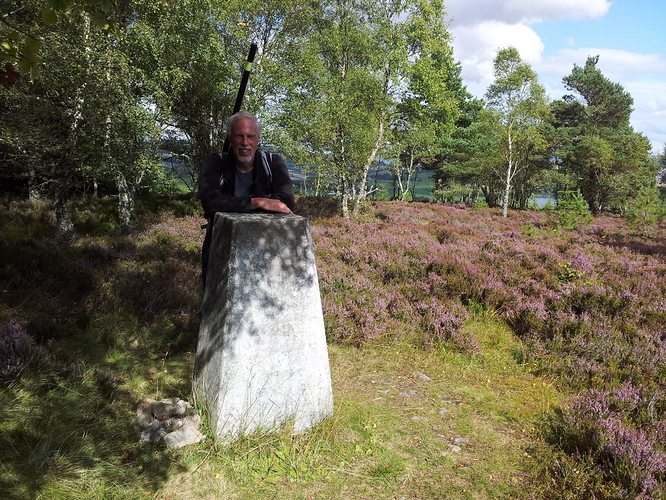 !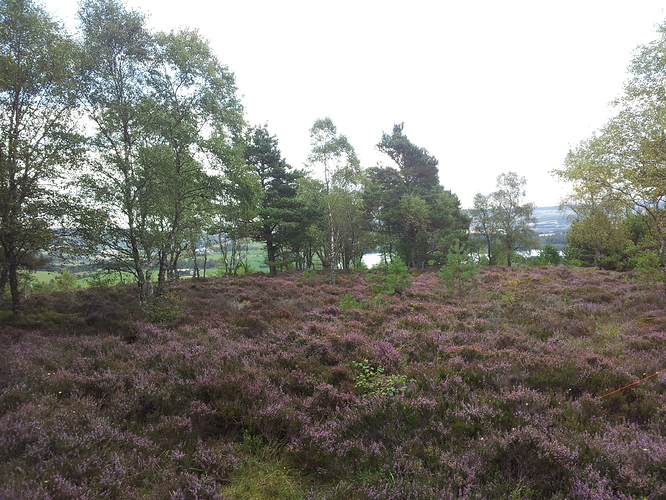 !
I agree with Andy - a lovely summit.
I'm out on the summit now, well…at the opposite end now at Knockfarrel. Glorious sunshine. The cut down trees I was referring to were lower down at the stone circle. Looks like many have grown back but still look an eyesore where they haven't. Will post later about today's activation.
Indeed, and a great day out it was - can recommend doing the group of CSs 113,117,118 and 119 together for a good day with minimal car mileage between - doesn't often work out like that in GM!
Remember to take your pole up the last one though

Sadly, missed Adrian again today. Looking forward to the write-up though. Shack fever beginning to bite :-s
73 de Paul G4MD
Yes, the skip is long. I could just hear his voice in the noise, but little chance of making a QSO. Pedro was an excellent signal as usual. It does make you want to get out up the hills. Need to get planning…thinking

Very windy at the top today. 5mhz dipole ends barely off the ground as had to keep the mast low. Thanks to all who chased. A 2nd smaller mast has been installed since I was last here and the machinery have beaten up the track even worse than what it already was. Still using my new Heil BM-17 headset, first time using the deadcat today. Hopefully the audio was OK

You don't need the "Dougal" on the mic, just bury it in your beard!

Maybe next time Andy.