Hi all
Back in hotel now shattered and one slightly twisted ankle. A great day 3 of the 4 summits activated. Cloud cover came down on Glyder Fawr, visibility reduced to less than 50 yards. We started towards our last summit Tryfan and my right footed ended going into a hole, ouch. I was ok just a slight pain from ankle.
We decided to make our way back past Tryfan as planned to where we were going to get a taxi back to my car. All went well but a lot slower than planned.
The 3 other activations went well with plenty of QSO's and S2S's.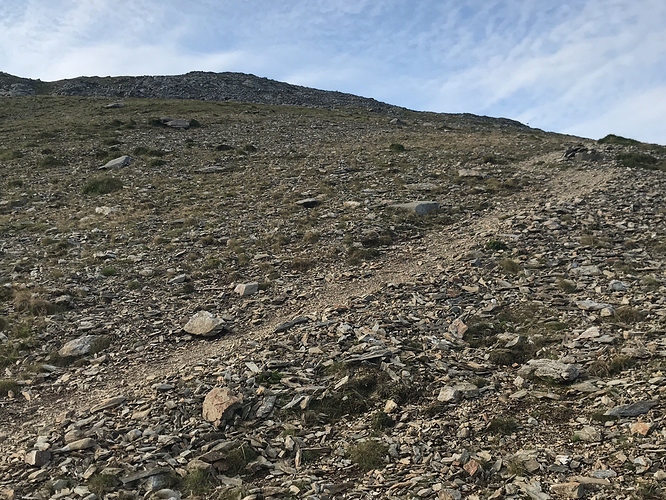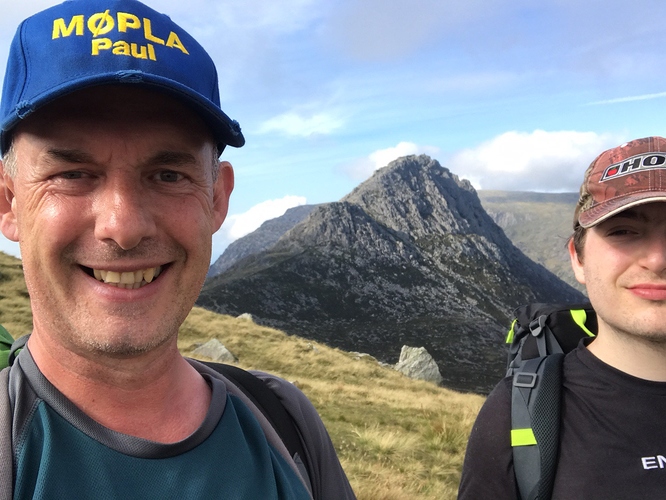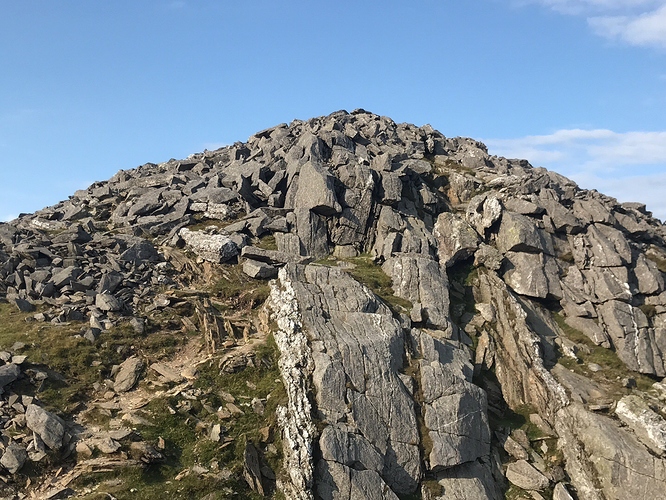 73's Paul
Thank you to the chasers and the S2S's