This is an easy ascent. Here is the view from my operating position today. Qualified with 8 QSO's on 2m FM including S2S with Frank EI8HIB/P and Tom EI5IEB/P on EI/IE-072 Ben of Howth.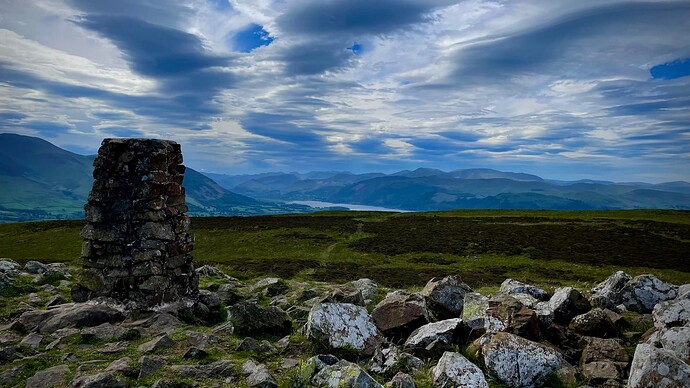 My XYL Natalie M7NTD was with me today and we usually pass the microphone to each other until Natalie has got the required 4 QSO's to qualify the Summit then I work through the rest of the pile up. Though it seems that Natalie's fan base is growing and more people are asking for a QSO with her which is not a bad thing at all.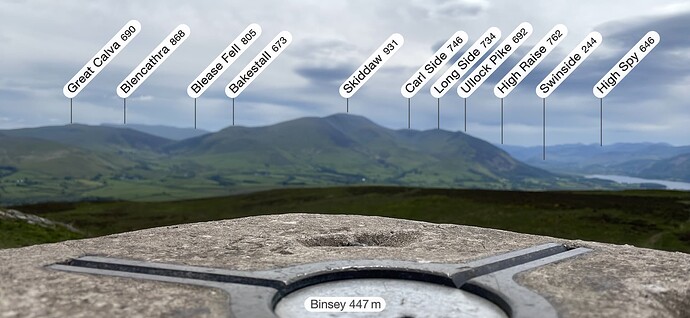 Thanks to those that called in, always appreciated.
73 Chris M0RSF & Natalie M7NTD