Enjoyable activation this morning from G/LD-035 (Great Mell Fell). Unexpectedly met Nick (G4OOE/P) and Geoff (M0PYG/P) during the ascent and shared the activation in good style, dry although quite windy on the summit.
Nick and Geoff went on to activate Little Mell Fell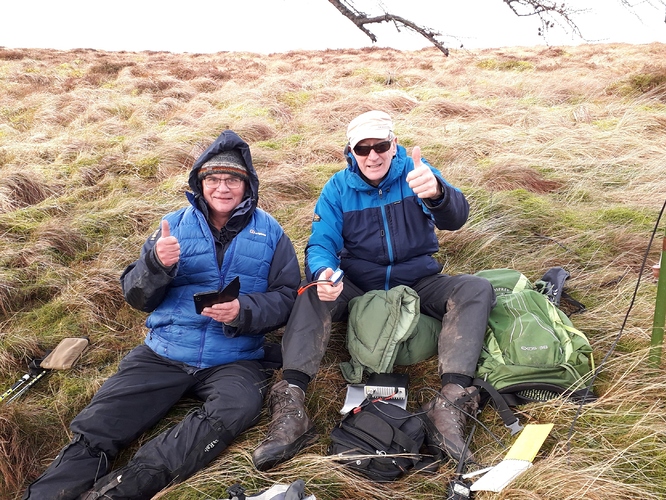 Thanks to Nick and Geoff for the good company and to all the chasers.
73s
Colwyn
M(M)0YCJ/P