Hi,
Today on the way up Brown Clee hill, I found a length of aluminium rod which could be part of an antenna. It is approx 41cm long, and is marked close to one end with blue tape.
Of course it may not be antenna or SOTA related, but is it yours…?
I see from the database that Phil @G4HQB and Gillian @M0OVW activated there recently, but it could have been lying at the side of the path for some time.
(Late last year @M1EYP, @M0VFC and @M1HAX)
Photo below, I have it if anyone wants to claim it before it gets re-purposed!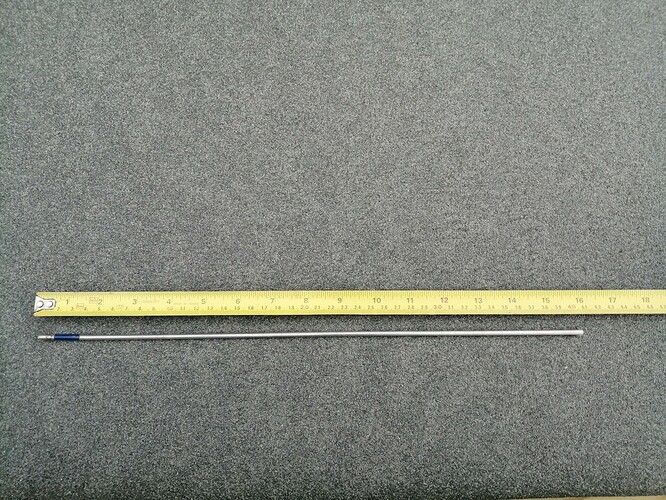 73
Adrian
(PS 34 stations worked on 2m FM from Brown Clee today, and 3 on 70cm. Many thanks for the contacts)