Short ski expedition was carried by Marat (RA9WJV), Alex (RA9WPV) and Vlad (RX9WT) on 18-19 March 2017. We had drimed about this winter activation for so long!

Ascent to the summit for activaton and overnight at the camp on 1000m.
Marat&Alex
On my way.
Way to the top.
View from the top.
Highest on the southern urals…
Antenna Installation.
Our position.
CW on frost )
Marat on air!
C-coldd!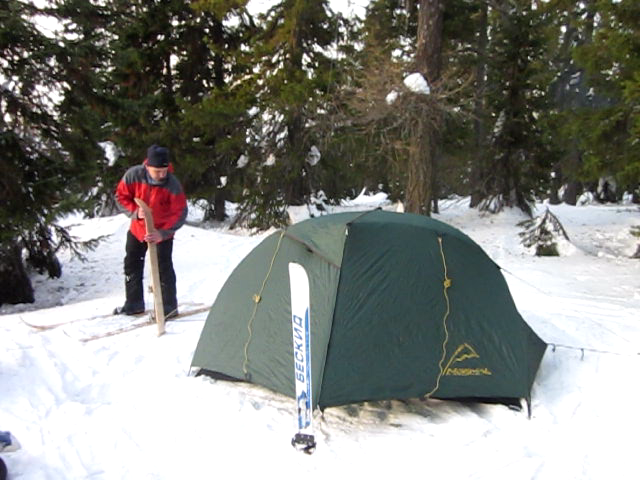 Camp installation.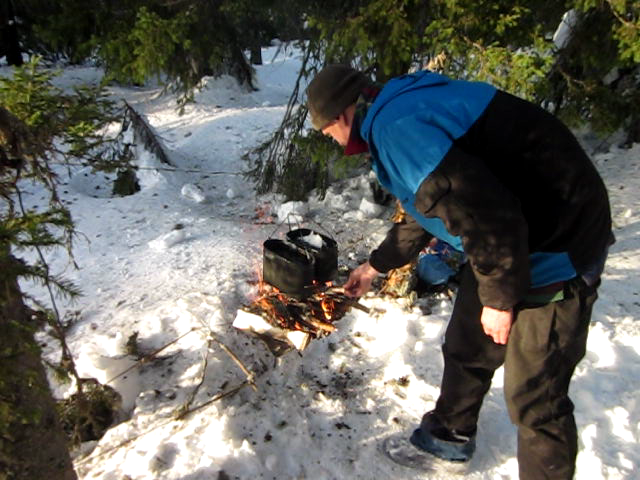 Our cook in the kitchen.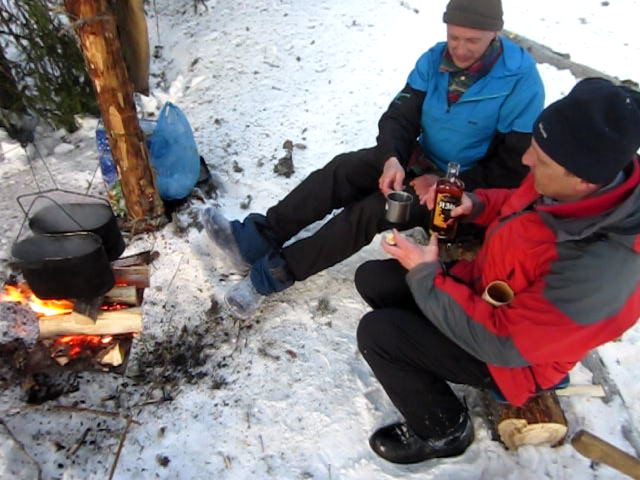 Gala dinner.
Sloper for 10 MHz.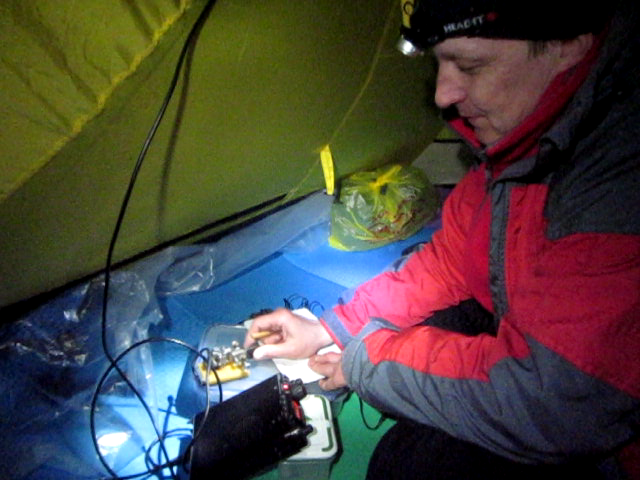 CQ RDA BA-38 on 30m band. Outdoor temperature dropped at night to minus 26 degrees Celsius.
The result of the expedition was 31 QSO on HF, 3 QSO on VHF band in during activation Kirel, 15 QSO on RDA program and great travel impressions!
Thanks to everyone who called us on the air!
73.
Vlad, RX9WT