Prior to activating Holyhead Mountain, I went up GW/NW-071. A rather windy day on the summit.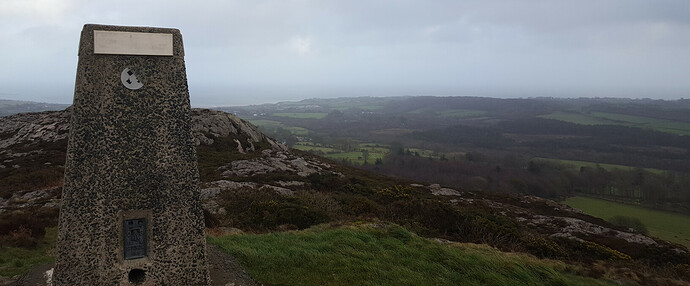 Got setup, spotted myself and called CQ.
The FT-857D was not playing ball, each time I TX'd the frequency displayed was 145.530mhz and I could'nt suss how to fix this. Moved to the Baofeng 2m/70cm hand held, connected this to the 2m ladder line antenna and hoped.
Managed to scrape 4 contacts while trying to stop bags, notepad, pencil from flying away in the wind.
Wind noise did'nt help the chasers or myself.
On logging the contacts, I have one call sign which I think I have written down wrong.
2W0*WB - Gary @ 12:50
What I wrote down, does not match to the call sign on QRZ.
If by chance Gary? you are reading this…Can you confirm your call sign please?
Or, I wil have to return to the summit and try again.
Is it worth logging just 3 contacts? 3 contacts does'nt make an activation.


Cheers
John
M0VAZ